The Saudi-Iraqi Business Forum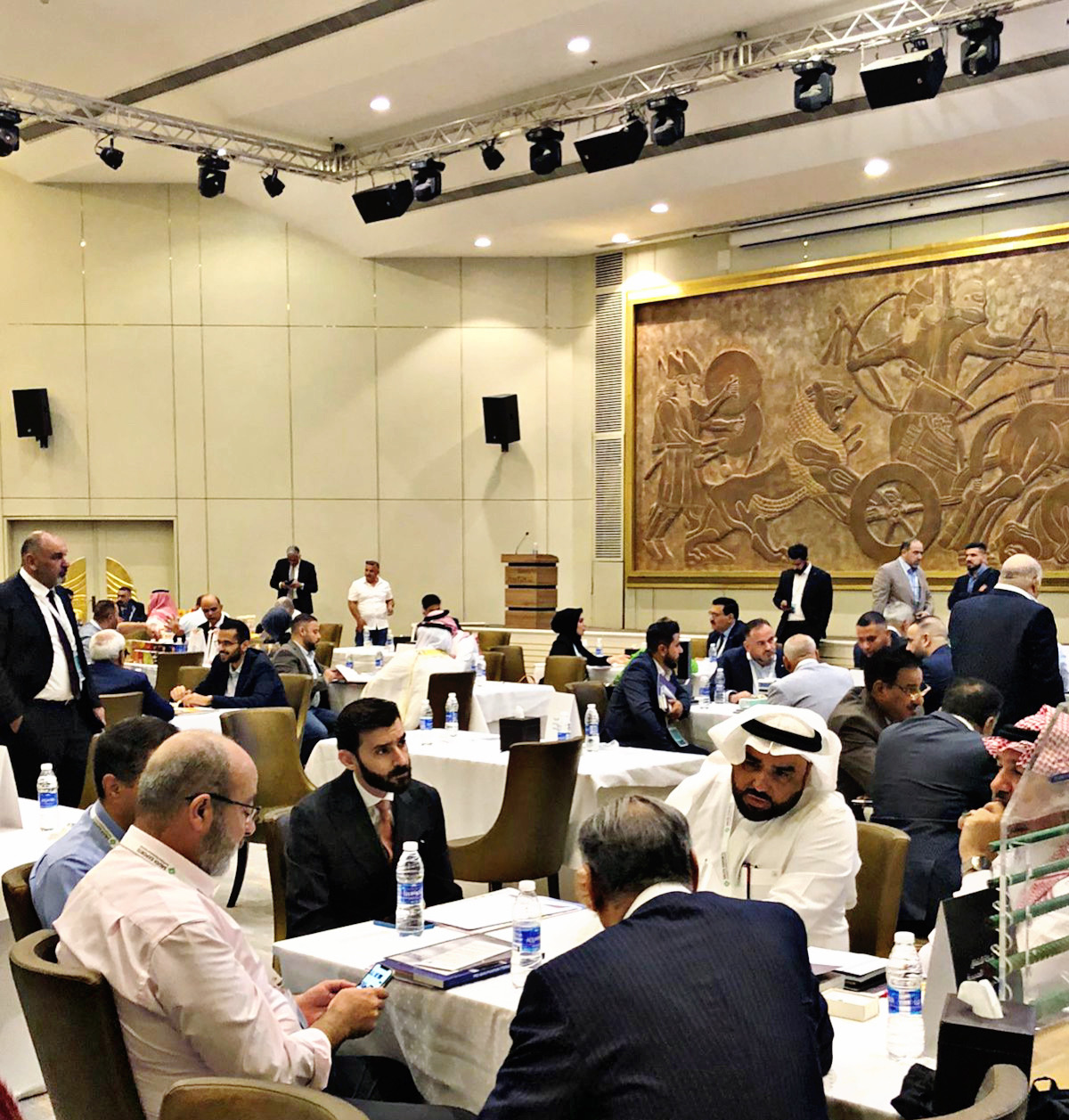 The Saudi-Iraqi Business Forum: Enhancing Economic Collaboration Opportunities between Both Parties.
On the 18th of June 2023, The Iraqi Federation of Industries organized a collaborative meet and greet event focused on expertise-exchange. This collaborative meeting between a number of large Saudi companies and other Iraqi companies, brought together several entrepreneurs and businesses from both economies to Baghdad Iraq, where the event was held in Babylon hotel. The event's agenda was to discuss business opportunities, thoughts and knowledge exchange to facilitate expertise, and further explore promising investment opportunities regarding the export of Saudi products to Iraq.
Among a number of Iraqi companies our company was honored to be invited to attend the business Forum, offering a chance to contribute with our legal expertise in doing business and investments in Iraq. In that regard, a number of expert attorneys representing our firm attended the event, which included Mr. Muqdad Sami, Mr. Hasan Khalif, Mr. Pierre Fournol, and Mr.Mustafa Abdullah. As for the Saudi side, several large and established Saudi companies attended the event held in Iraq as a collaborative business council to better enrich their understanding and knowledge on exporting opportunities which Iraq offers for their businesses. 
These companies represented a diverse number of industries bringing specializations in construction, food, and packaging industries. Among the attending Saudi companies and representatives were Sabic, Bahra Electric, Saudi Export-Import Bank, Arrab National, MESC, AL-Ittefaq Steel, and various other established Saudi companies. 
Furthermore, the discussions held in the forum covered the core objectives of the Saudi companies visit to Iraq, which was to discuss the topic of "Exporting Saudi Products to Iraq." It further served as a crucial platform for constructive discussions and valuable contributions among the attendees. In light of this, entrepreneurs and companies from both countries engaged in fruitful dialogues and exchanged thoughts and experiences regarding various business and investment opportunities. They explored ways to facilitate, ease, and conclude an effective and practical path to exporting Saudi products to Iraq and enhance the necessary support for facilitating commercial investment projects in Iraq.
Moreover, our representatives participated in valuable and insightful discussions with representatives from the respected Saudi Export-Import Bank and several of the previously mentioned established Saudi companies. During these discussions our company has distributed a special legal guide (Business Directory in Iraq) we previously prepared for the purpose of this business forum. The legal guide covered essential legal guidelines for doing business and investment in Iraq. It serves as a guiding tool for Saudi companies interested in exporting their products and expanding their investments in Iraq in the correct legal manner while protecting their rights, and allowing operations to fall within the corresponding legal framework in Iraq to mitigate the legal risks and challenges.
The Saudi-Iraqi Business Forum gathering marks a significant milestone in fostering economic ties and creating opportunities for growth and prosperity. It serves as a testament to the unwavering commitment of both nations towards strengthening their collaborative relations in the realm of commerce and investment.
As an Iraqi law firm, we are proud to have played a pivotal role in facilitating this remarkable event and look forward to continuing our efforts in shaping a prosperous future for the Saudi-Iraqi business landscape.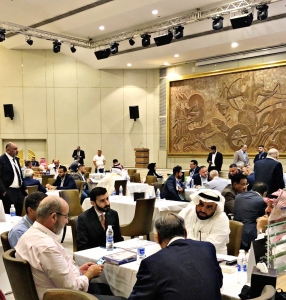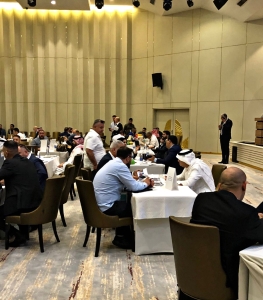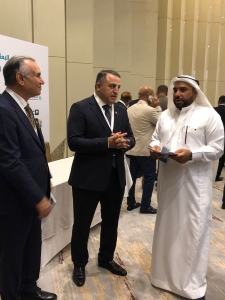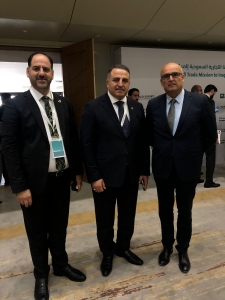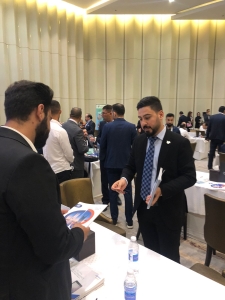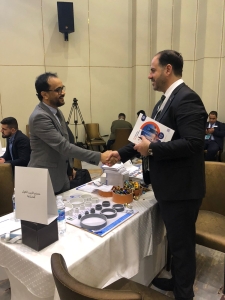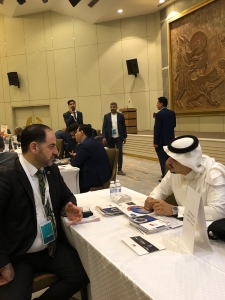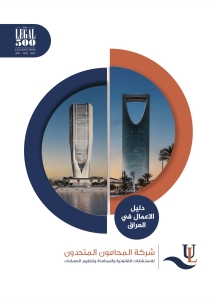 https://ulf-iraq.com/wp-content/uploads/2023/07/2038A4CC-24C1-4023-A908-4CF5E771E544.jpeg
1257
1200
Masood Muqdad
https://ulf-iraq.com/wp-content/uploads/2020/03/logo-e.png
Masood Muqdad
2023-06-19 11:12:44
2023-07-30 13:30:12
The Saudi-Iraqi Business Forum