Qanonchi legal Conference: the largest legal event in Iraq
With a special invite, our firm represented by Mr. Muqdad Sami Al Juboori, and Mr. Omar Ghassan Al Wiswas, is honored to attend the largest legal event in Iraq, the Qanonchi legal Conference held in Babylon hotel in Baghdad on October 14, 2023, and organized by Qanonchi's Team.
This event provided a platform for legal discussions with the participation of local and international legal experts and judges. The discussions covered important topics like electoral law, societal regulations, the Khor Abdullah Agreement, as well as Investment law and its need for amendments.
Prominent figures from the Supreme Judicial Council, legal experts, and specialized judges, including Judge Mohammed Ali Nadeem, Head of the Iraqi Bar Association lawyer Ahlam Al-Lami, Mr. Safwan Al-Jarjari, Mrs. Ahlam Al-Jaberi, Judge Ahmed Jasib Al-Saadi, Dr. Kazem Al-Shammari, and others, were in attendance. The event also had significant international representation, including representatives of Tripoli/Lebanon Bar Association represented by its President, Mrs. Marie-Thérèse Kawal, and Prof. Amin Atef Saliba.
We congratulate Qanonchi team for their excellent organization. The conference concluded successfully, fostering the exchange of expertise and ideas to contribute to the development of Iraq's legal landscape and laws.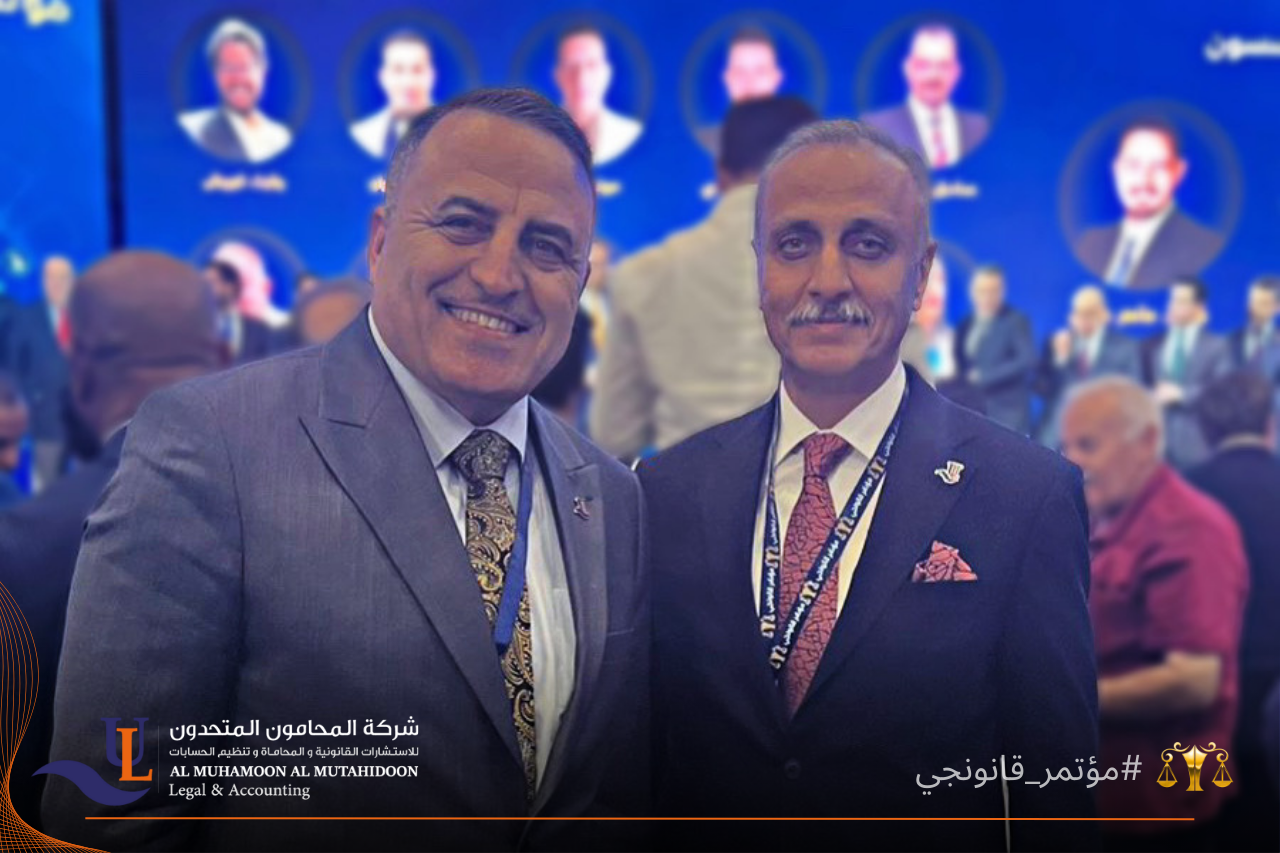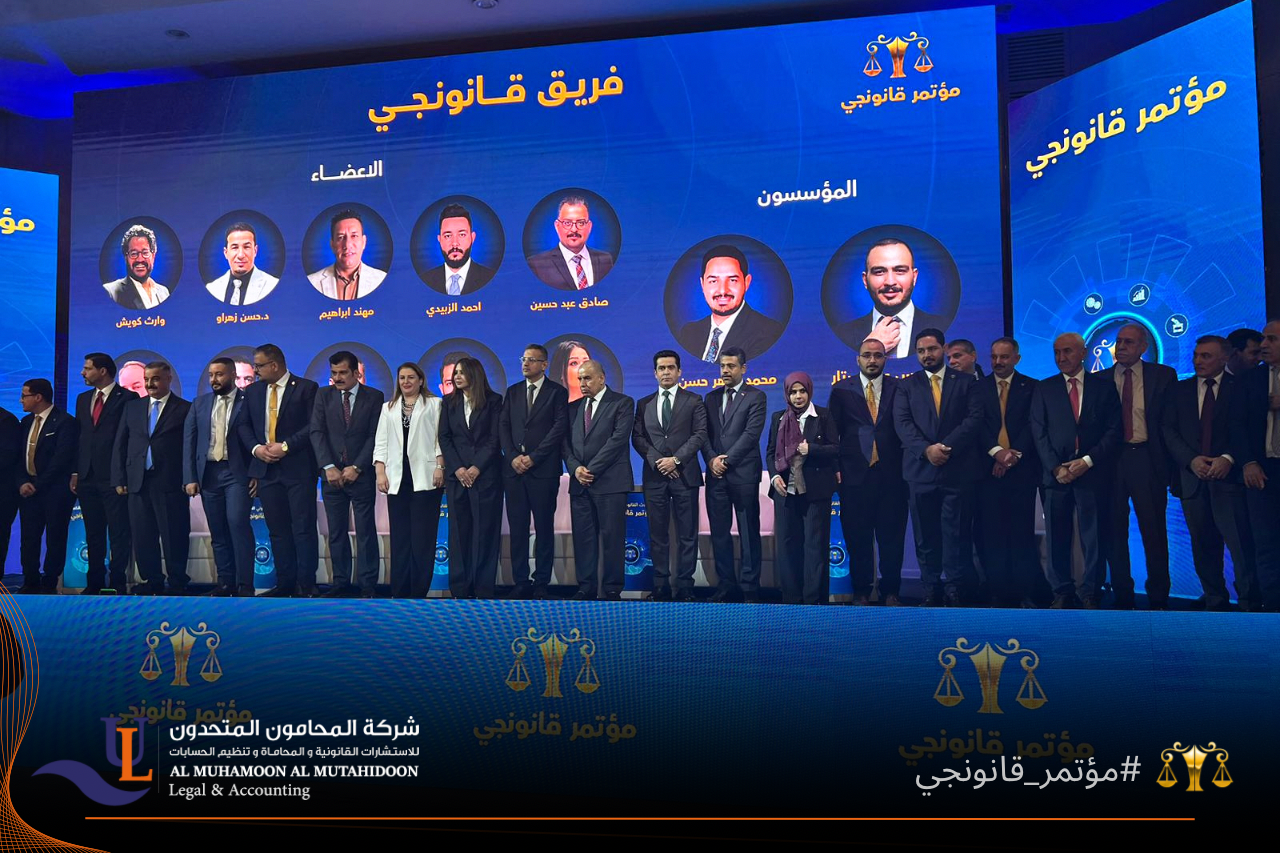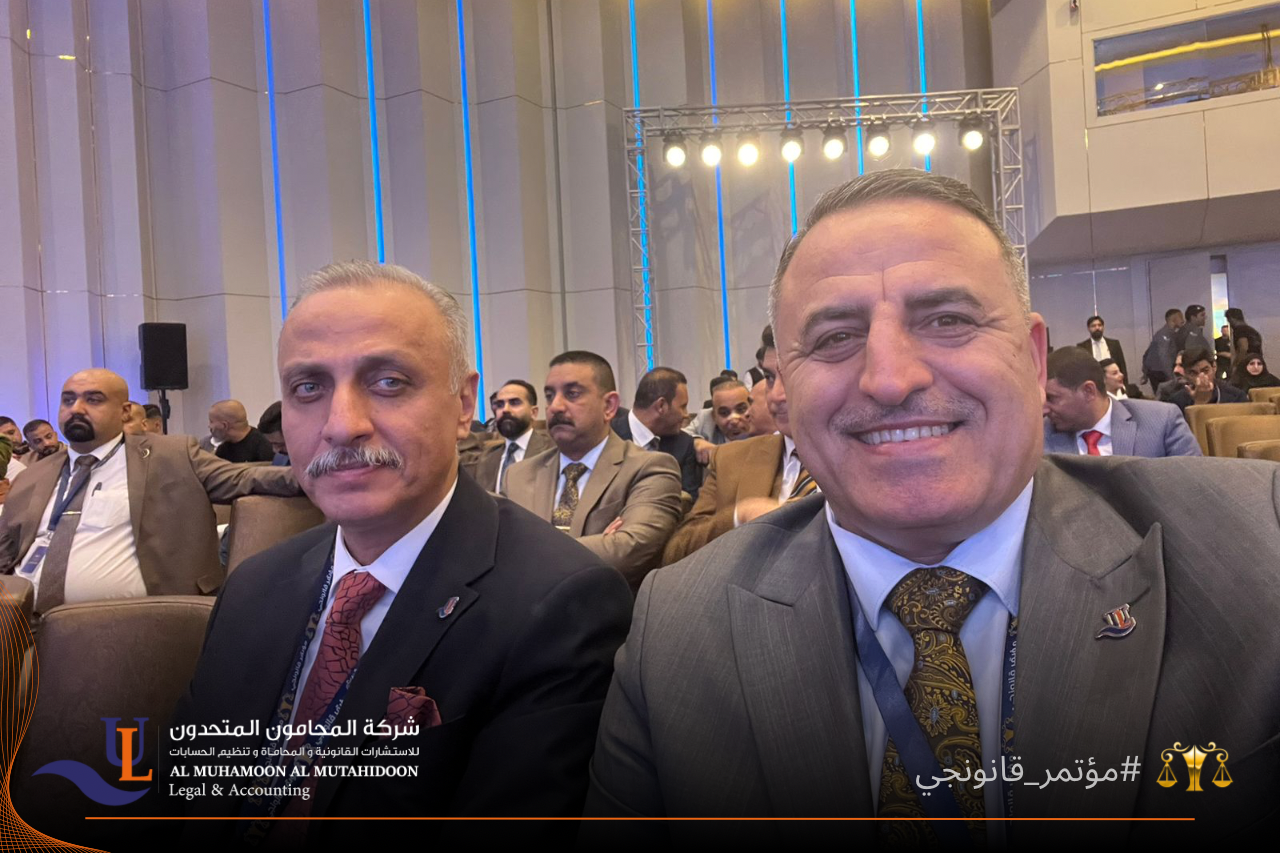 https://ulf-iraq.com/wp-content/uploads/2023/10/D75F7EA3-061F-4018-8F8F-87C9F0347C57.png
853
1280
Masood Muqdad
https://ulf-iraq.com/wp-content/uploads/2020/03/logo-e.png
Masood Muqdad
2023-10-15 12:47:25
2023-10-15 13:49:11
Qanonchi legal Conference: the largest legal event in Iraq