Private Sector Development and Employment Promotion Project (PSD) workshop sponsored by GIZ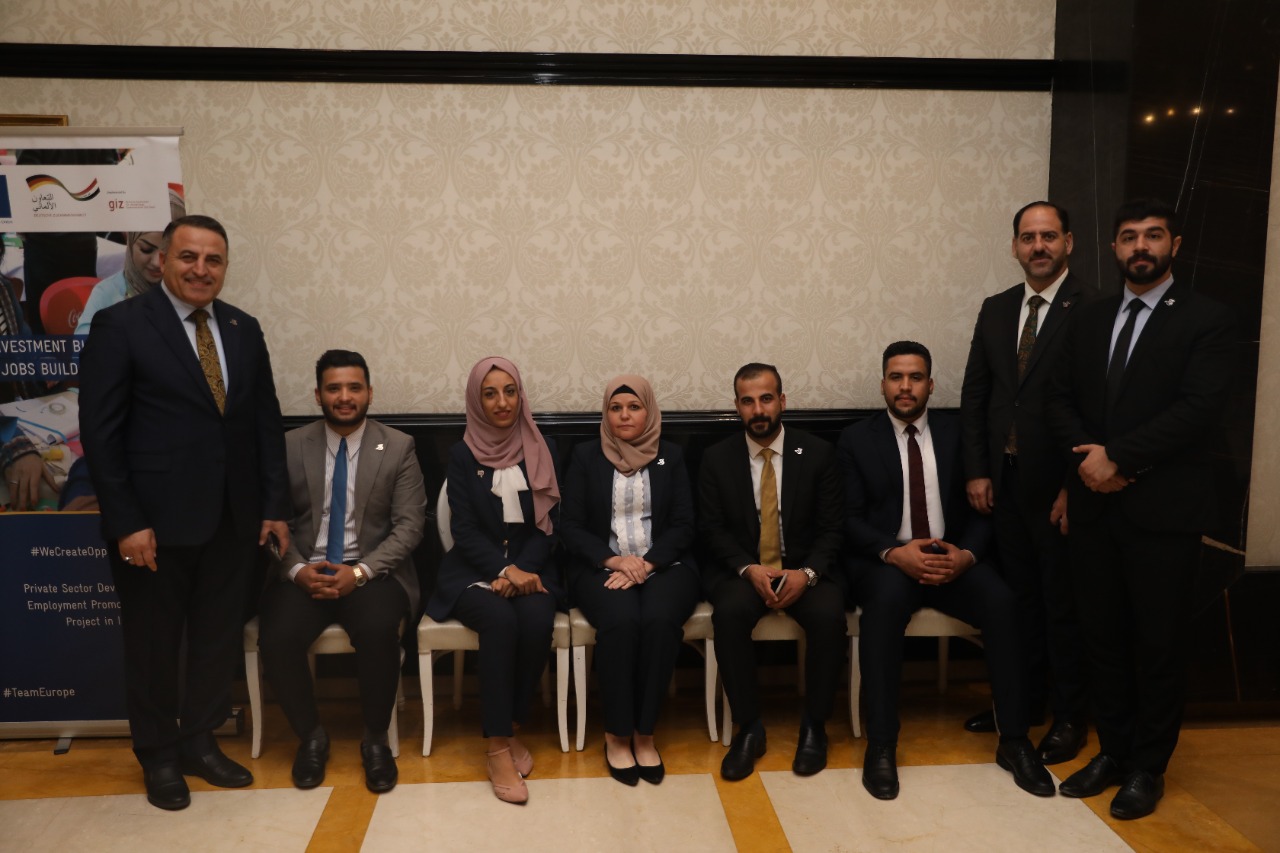 Per official invitation by Deutsche Gesellschaft für Internationale Zusammenarbeit (GIZ) GmbH "GIZ"; our firm has attended the Private Sector Development and Employment Promotion Project (PSD) workshop organized by the German Federal Ministry for Economic Cooperation and Development (BMZ), co-financed by the European Union, and implemented by GIZ in Babylon Rotana Hotel, Iraq. Whereas (PSD) organizes a monthly after-work event called "Tawasul"; Such event provides an opportunity for interested private and public sectors for networking and exchanging standpoints aiming to develop specific sectors.
Throughout this workshop, the Participants were thrilled to discuss topics related to private sector development issues in Iraq. The role of exchanging ideas was the cornerstone to build trust between the participants, which is an essential part of establishing an open and constructive dialogue exchange with interested people from the private and public sectors, as well as academia.
PSD has decided to conduct an event was called "Geographical Indications (GI)" and mainly was held to discuss geographical indications in Iraq and Iraqi law, how to record such indicators and their effects, how to benefit from these indicators for agriculture and inherited craft professions and Freelancers, and finally how to protect the results of these indicators and the differences between the geographical indication and the trademark.
During the event, Dr.Maitham Adham (chief of engineers in the intellectual property division, Department of industrial development and organization in the Ministry of Industry and Minerals) amused us with a lecture about the importance of such geographical indicators concerning the development of industries in Iraq for both private and public sectors and the current challenges facing the uprise of the economic situation in Iraq and how to use GI to serve our favors.
Lastly, given the primary role of legal institutions in this matter, our firm, through our distinguished attorneys, was keen to attend such workshops to support the country in strengthening national capacities to formulate private sector development policies and to advance the operational, regulatory and legislative environment that helps the development of small and medium-sized enterprises which directly enhances employment in Iraq.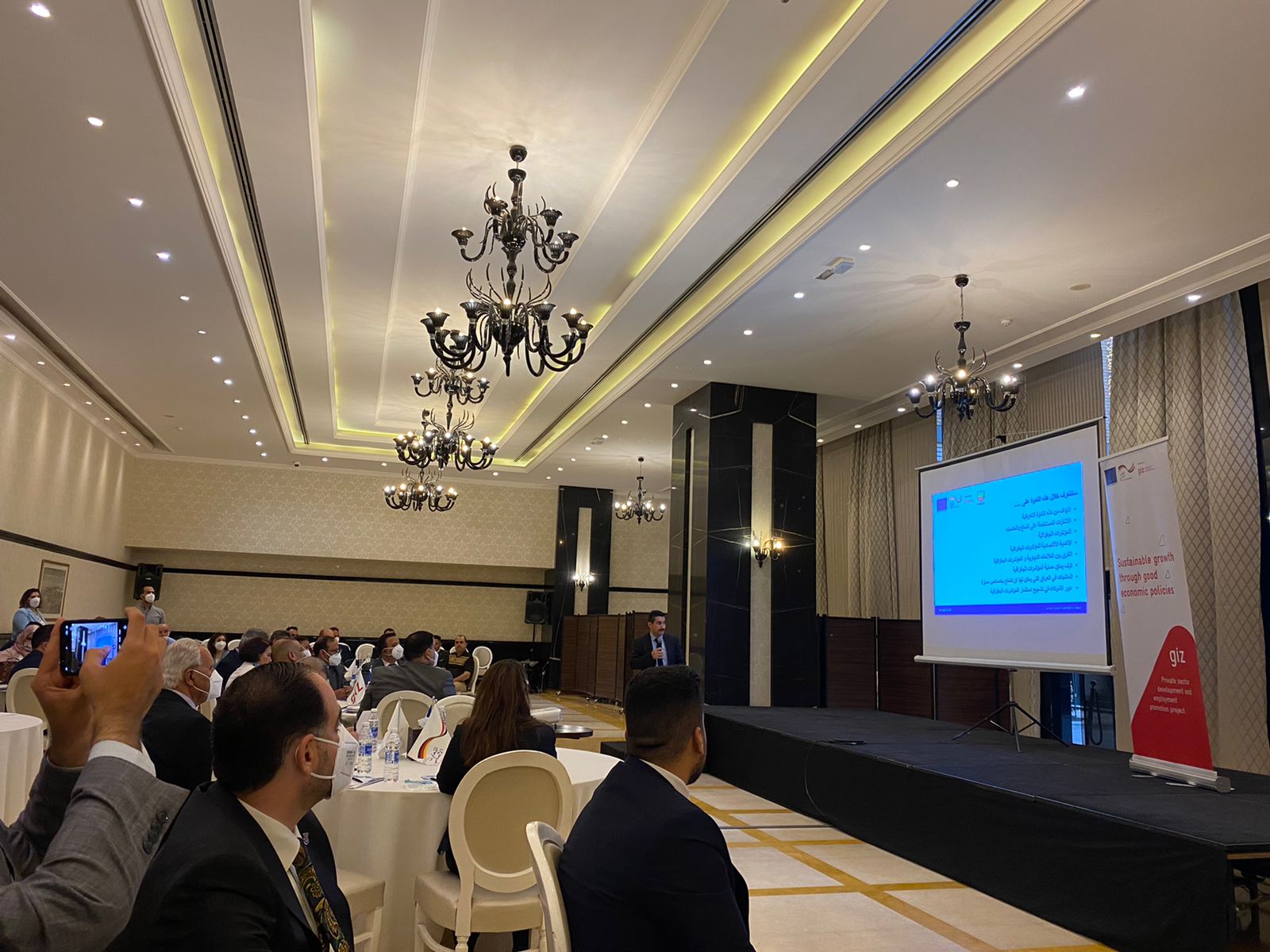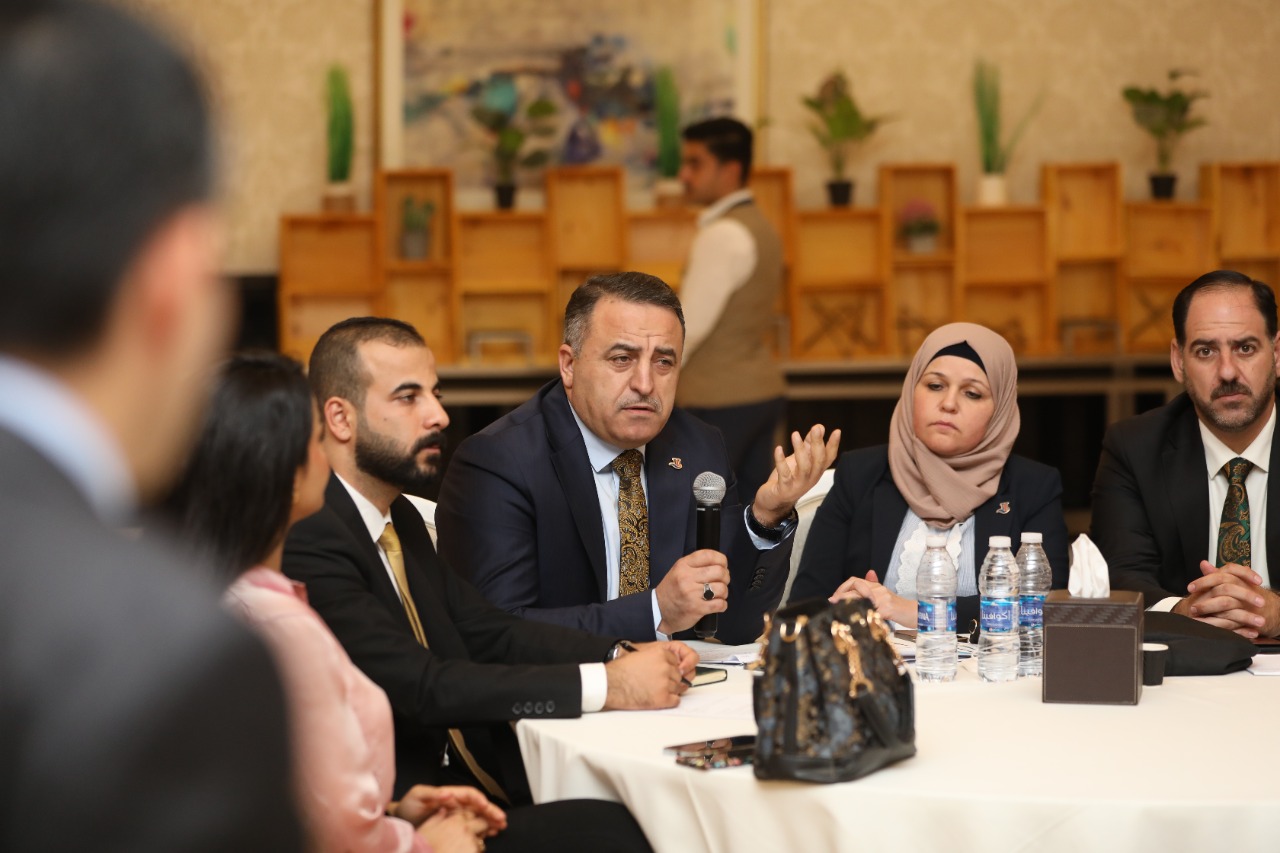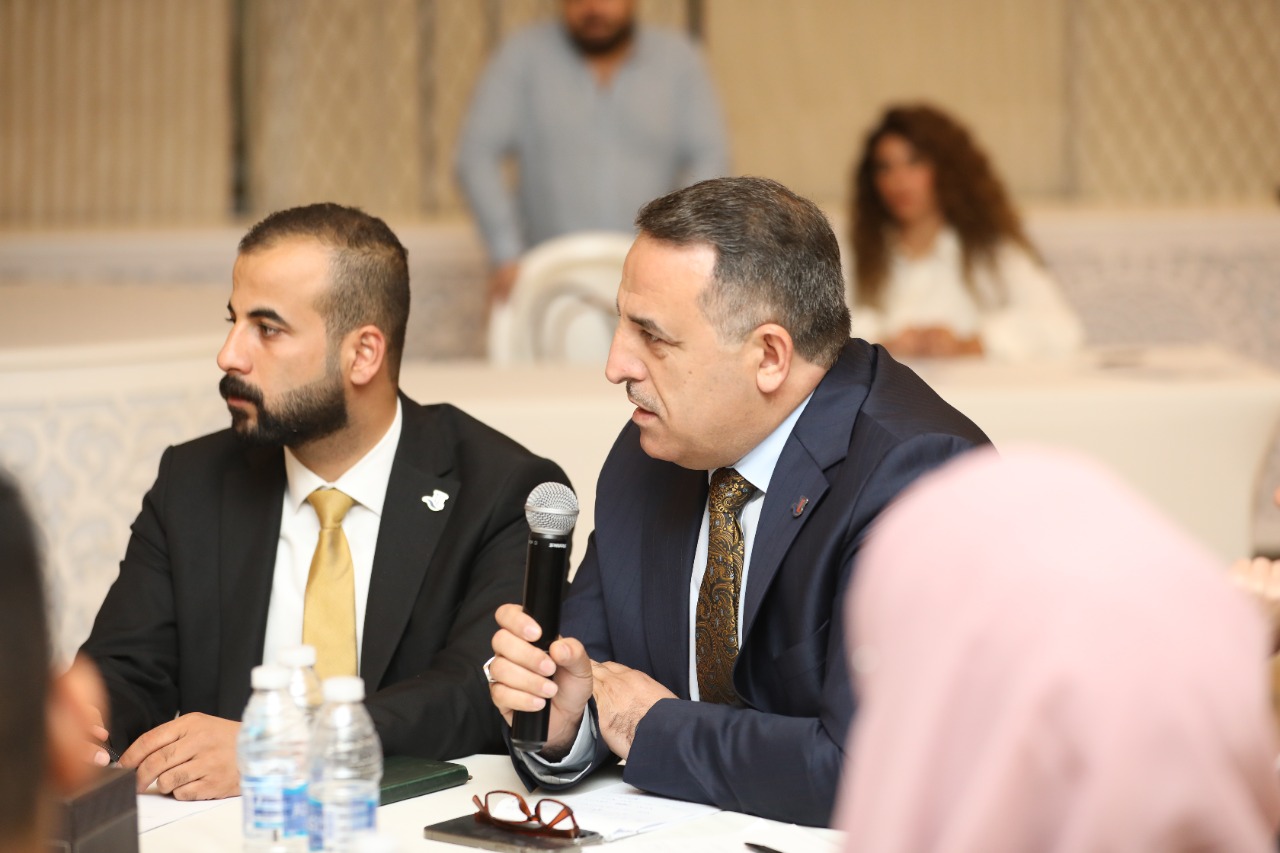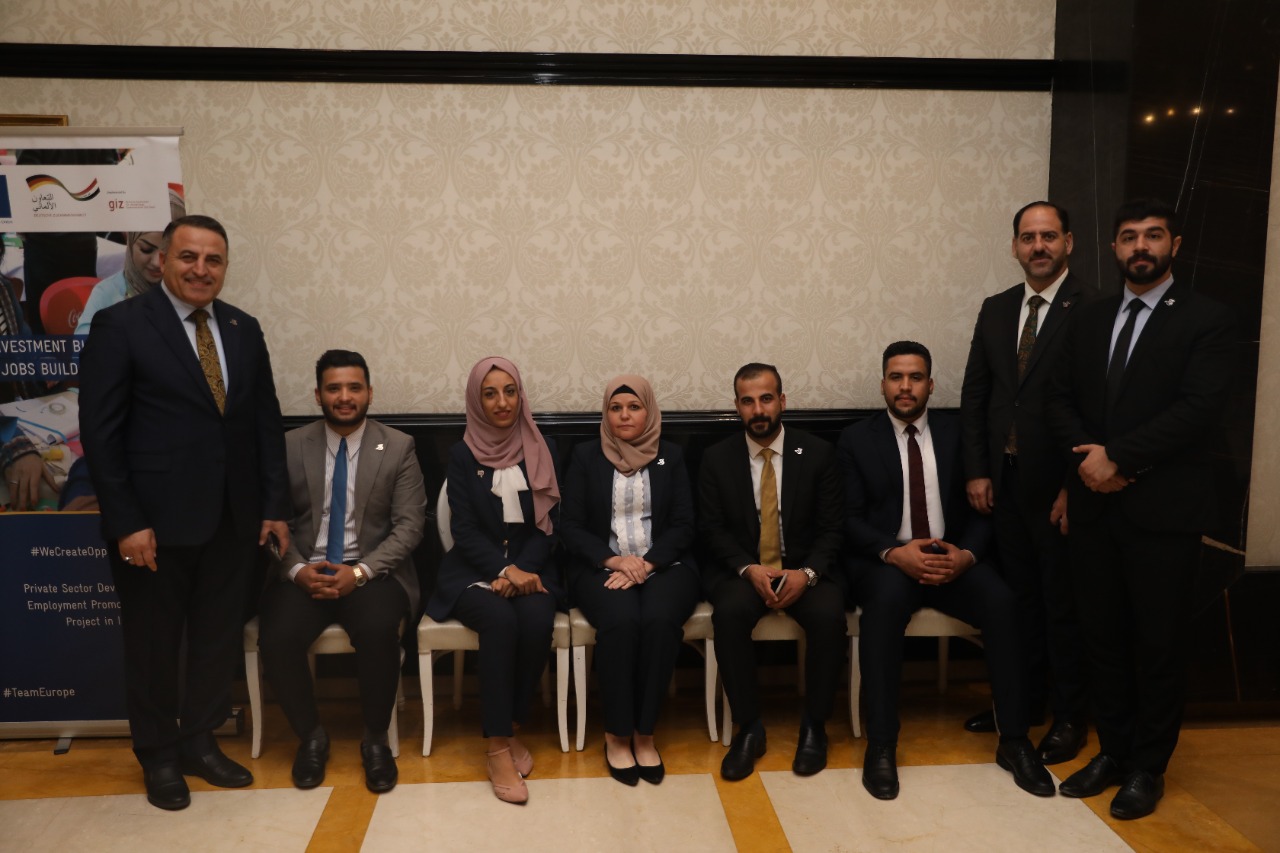 https://ulf-iraq.com/wp-content/uploads/2022/10/GIZ-18.jpeg
853
1280
admin
https://ulf-iraq.com/wp-content/uploads/2020/03/logo-e.png
admin
2022-08-16 17:29:28
2022-10-06 18:00:37
Private Sector Development and Employment Promotion Project (PSD) workshop sponsored by GIZ