Organizing workshop as part of WINVESTOR program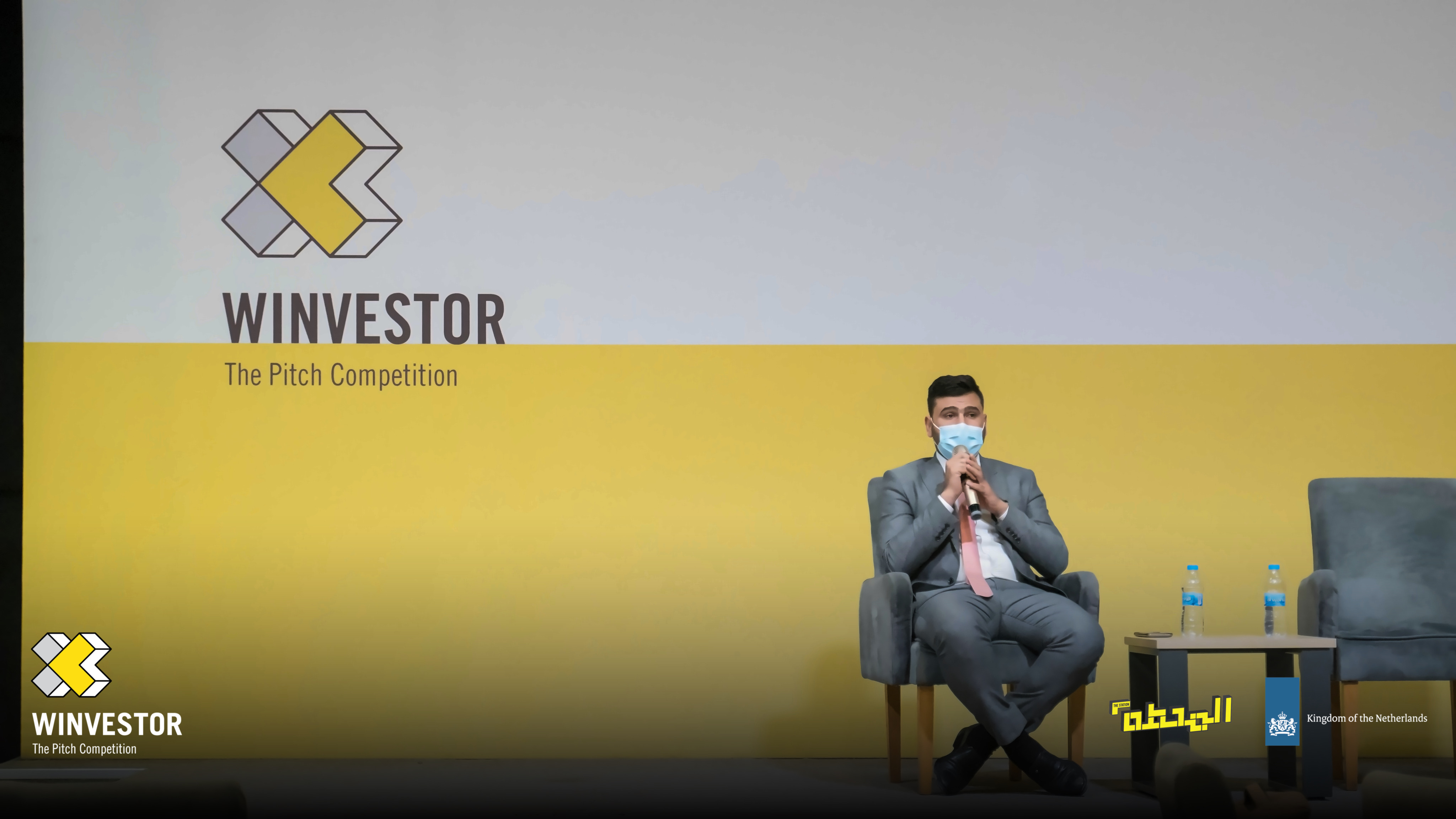 Al Muhamoon Al Mutahidoon firm has recently and with the cooperation and coordination with its partner (The Station Foundation) organized a workshop intended to spread the legal knowledge and provide guidance and mentorship to Startups and entrepreneurs through WINVESTOR program funded by the Embassy of Netherland in Iraq.
The workshop was preceded by conducting a questionnaire by our firm that was shared with the attendees by email serving the initial evaluation of the attendees' knowledge with legal requirements needed for the establishment and operation of their projects and maintaining the same in accordance with each project circumstances and needs, as the workshop has covered below three main topics:
Company incorporation including related requirements, procedures and fees, as well as providing the professional advice in arranging the company Articles of Association in a professional manner the covers the company activities and goes in line with the perspectives and capabilities of its shareholders.
Taxes and significance of having a Tax No. for companies to operate and develop its operations notwithstanding the obligations arising to it towards the General Commission of Taxes and means to fulfill those within the time periods specified by law.
Social security registration of the company and its employees as a legal requirement together with the obligations required by projects towards the Social Security and Pension Directorate for Workers, as well as the mutual obligations between the company and its employees and the rights entitled to each party.
The workshop has also addressed the attendees' questions in relation to the above listed topics as an open discussion panel and providing the needed advice and mentorship under the applicable laws and regulations.
The workshop was followed by single and group free discussion panels established between the trainers from Al Muhamoon Al Mutahidoon and entrepreneurs & startups attending the workshop where they have presented the existing challenges facing their projects as the trainers, form their side, have presented the suggested means to resolve/overcome these challenges in compliance with each project unique circumstances always affirming our firm (Al Muhamoon Al Mutahidoon) full support for Startups operating in Iraq as well as their shareholders serving the development of entrepreneurial ecosystem in Iraq.
Pictures of the workshop are below: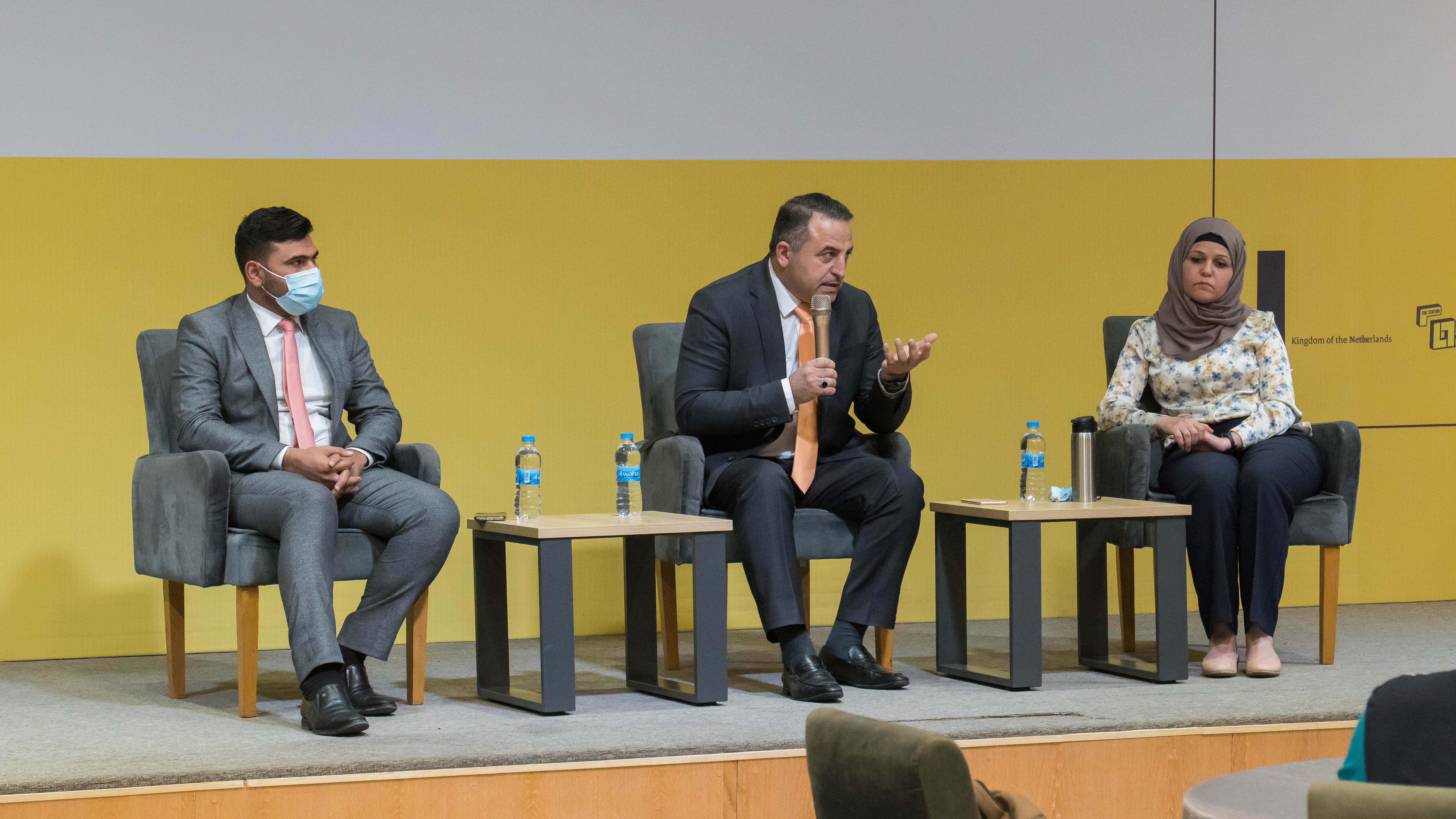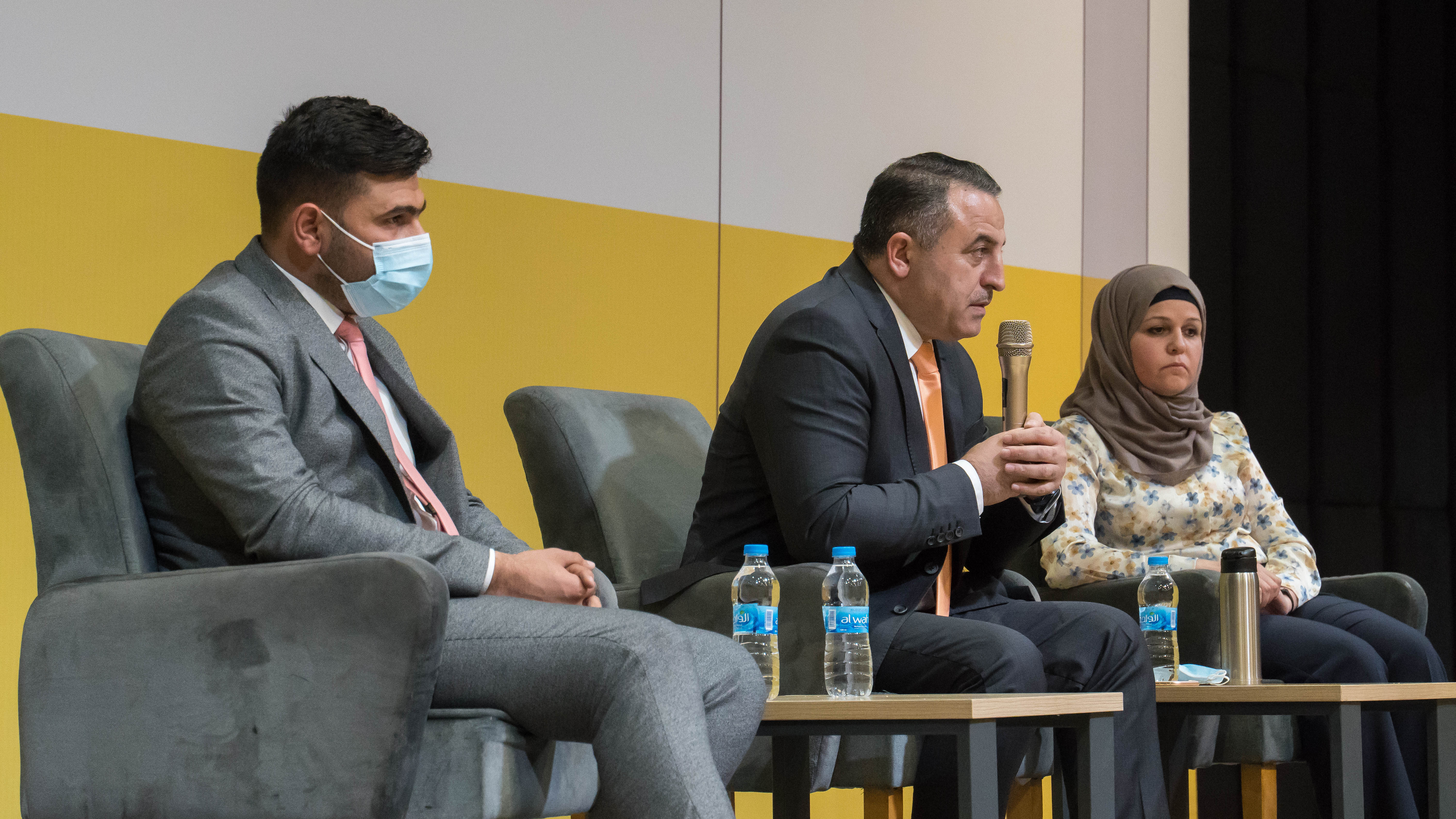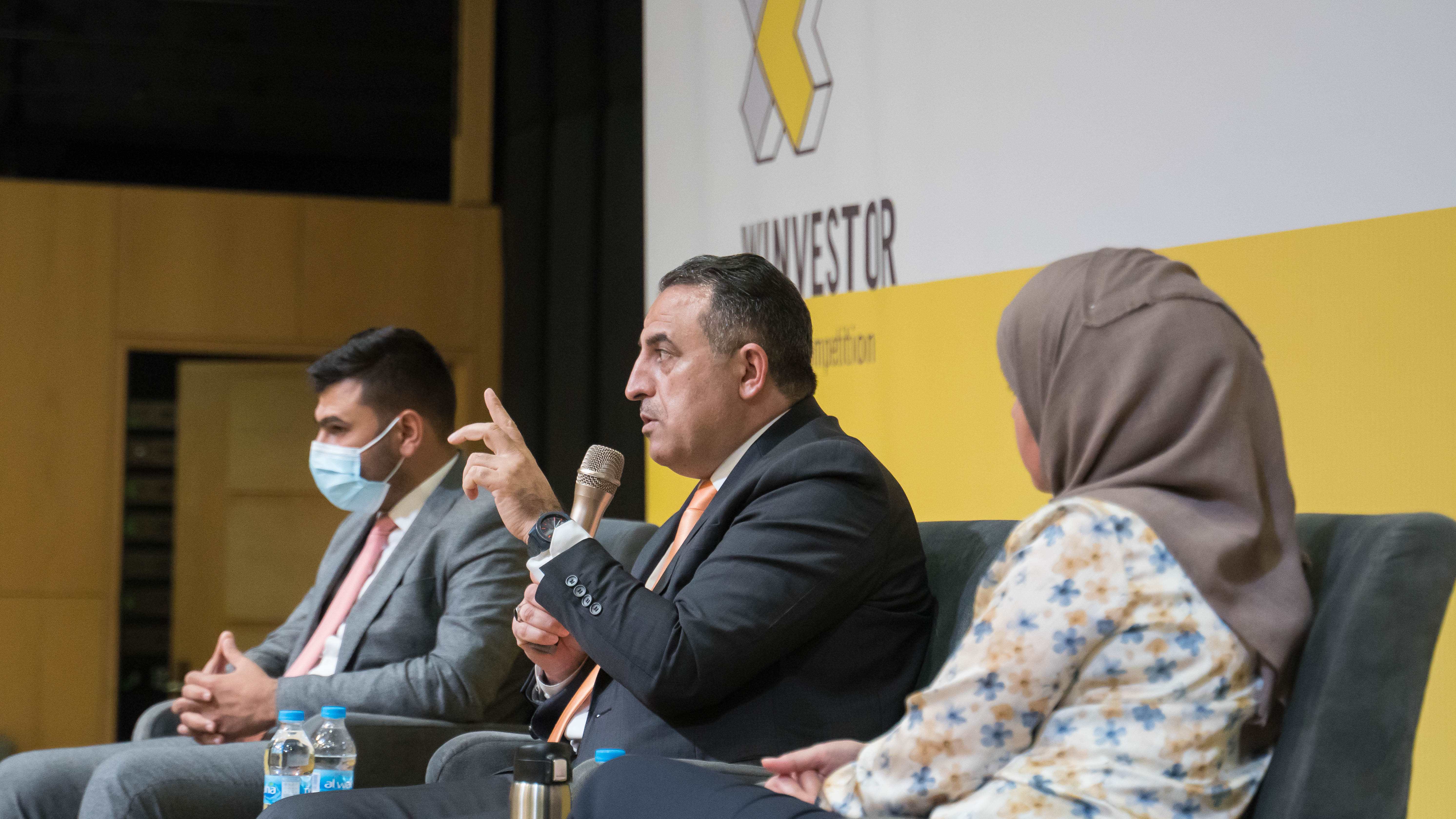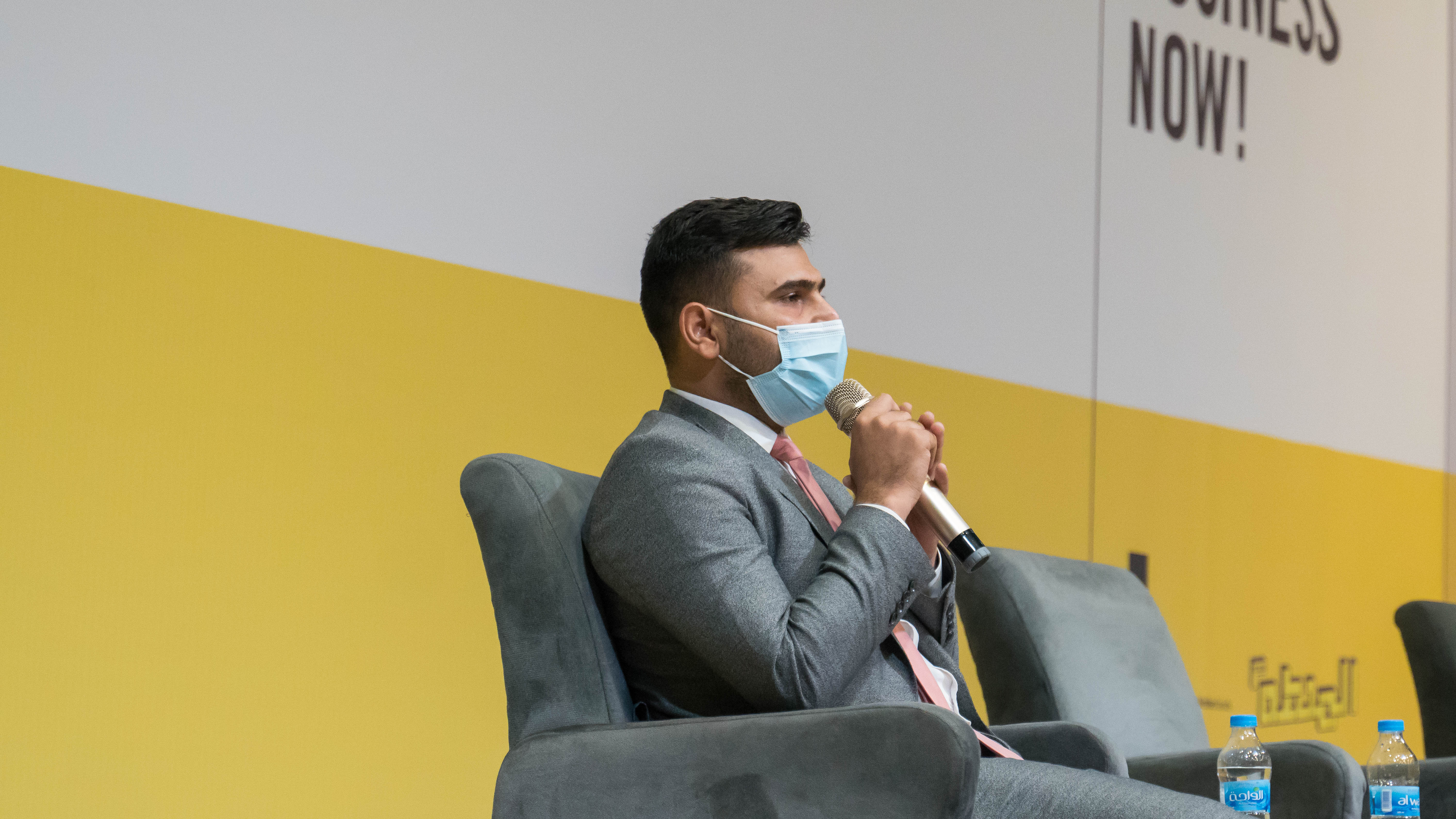 https://ulf-iraq.com/wp-content/uploads/2021/07/IMG_1125.jpeg
2304
4096
admin
https://ulf-iraq.com/wp-content/uploads/2020/03/logo-e.png
admin
2021-07-08 14:45:17
2021-07-19 16:07:36
Organizing workshop as part of WINVESTOR program