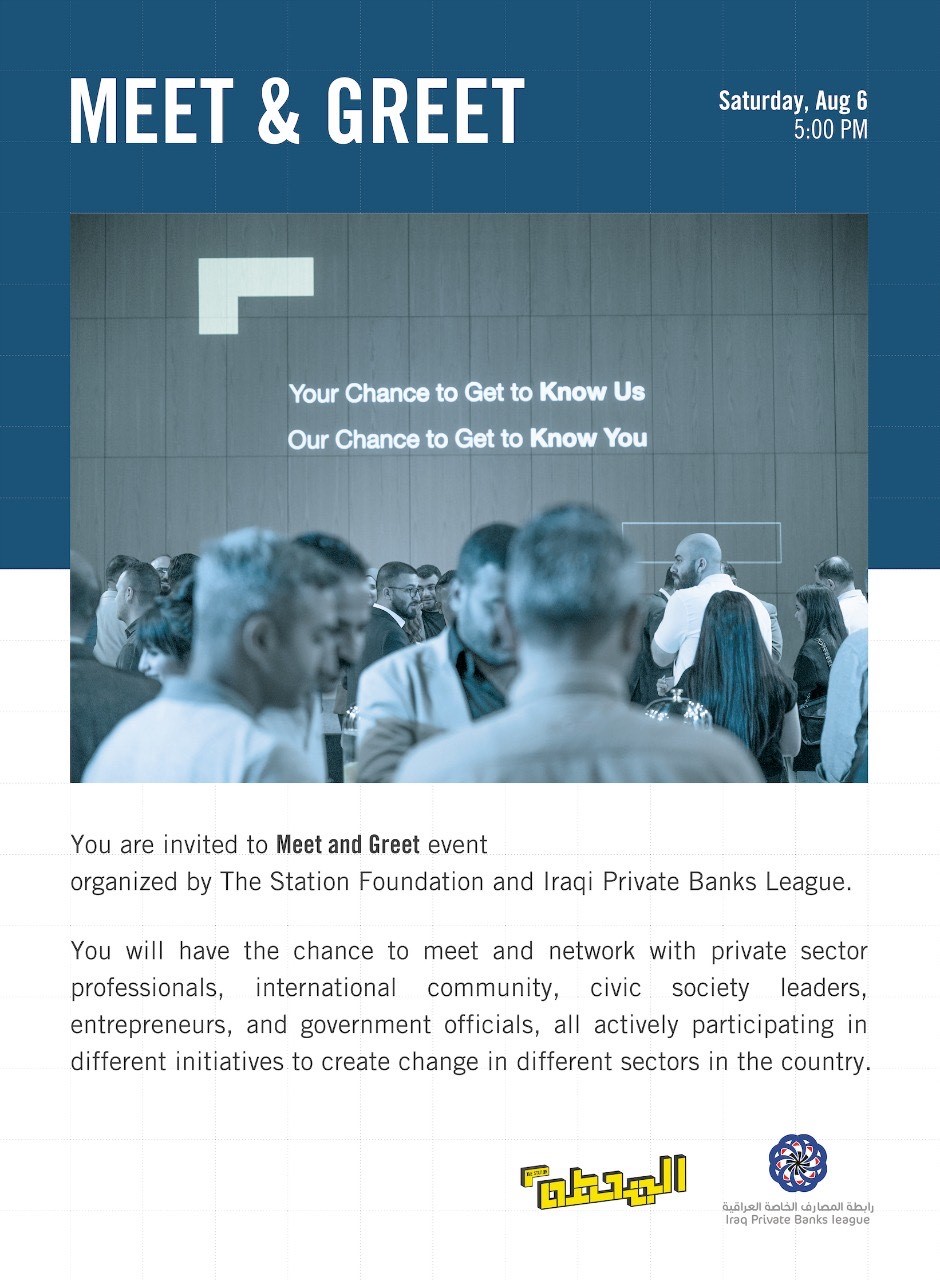 With an official invitation from the Station Foundation, we have attended MEET & GREET event organized by The Station and The Iraqi Private Banks League with highly sophisticated institutions and European embassies along with elite entrepreneurs and startup companies in Iraq from whish we mention The Kingdom of the Netherlands Embassy, the Australian Embassy, Tabadul Fintech Co., KAPITA, Ashur Bank, Decision Academy, Globitel, Travelport, SAFR, Raw Media Production and more. The event aims to discuss and resolve the latest challenges of the nowadays ecosystem and networking which is a complex network and interconnected system.
Through conducting roundtables discussions, involving professionals and experts from our firm, we were excited to attend such an event to examine vital issues now facing the industry as technology continues to reshape industries both within the organization and externally.  Despite these challenges many organizations have overcome and mitigated these issues, the main imperative driving positive adoption is people, delivery team orientation to customer value, and rapid learning cultures.
From the legal perspective, our firm was keen to showcase all the legal challenges that might be faced by such organizations through the latest legal technologies that we are using nowadays and how the legal profession should adapt to current, and future, changes in technology.
It is worth mentioning that the Station Foundation for Entrepreneurship is one of Iraq's leading co-working spaces in Baghdad and other provinces. First established in 2018, as an independent, non-governmental, and non-profit organization, it became the cornerstone for Iraqi youth with fresh and inventive ideas to set foot into the business world and entrepreneurial projects.
Highlights of the event are in the below pictures: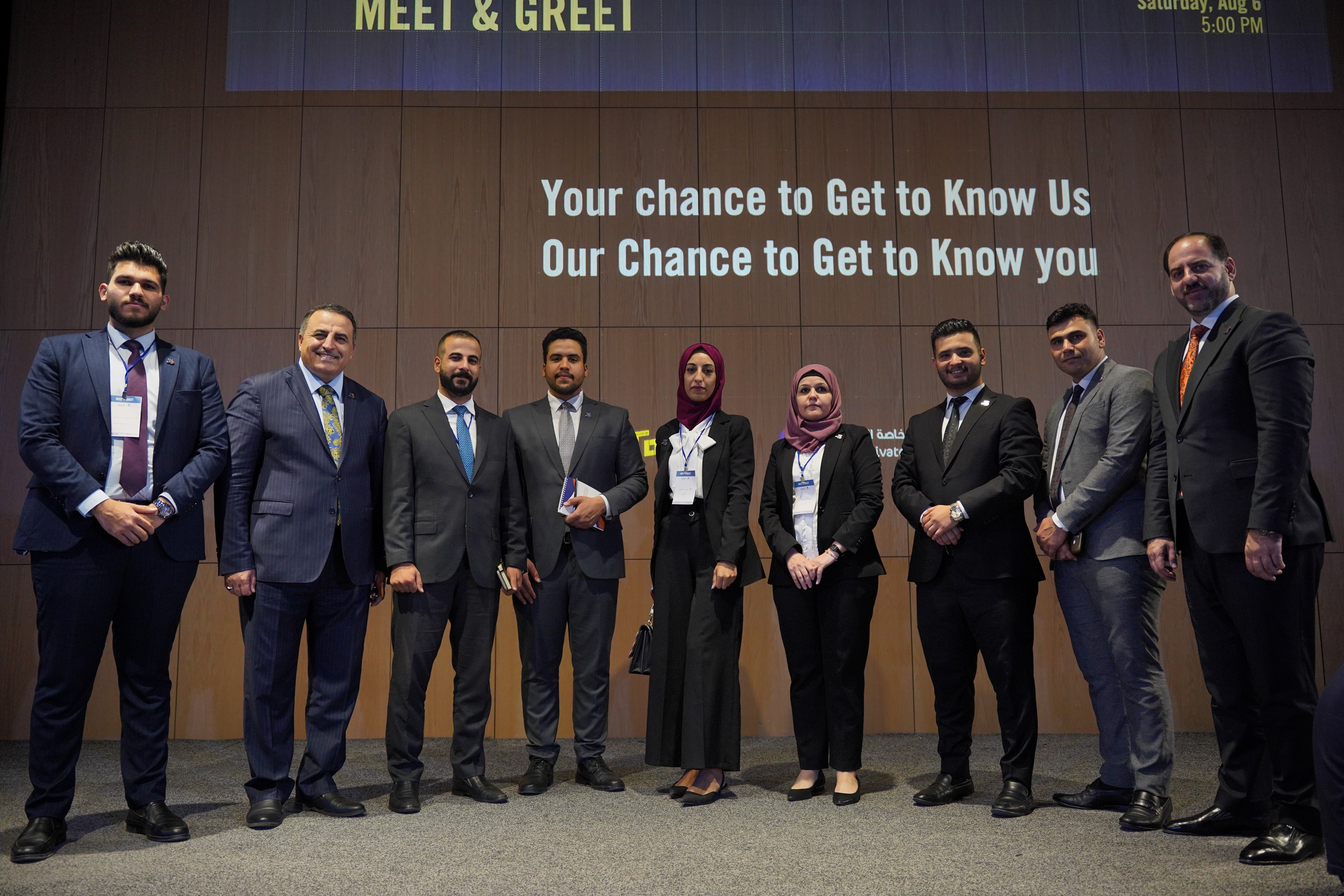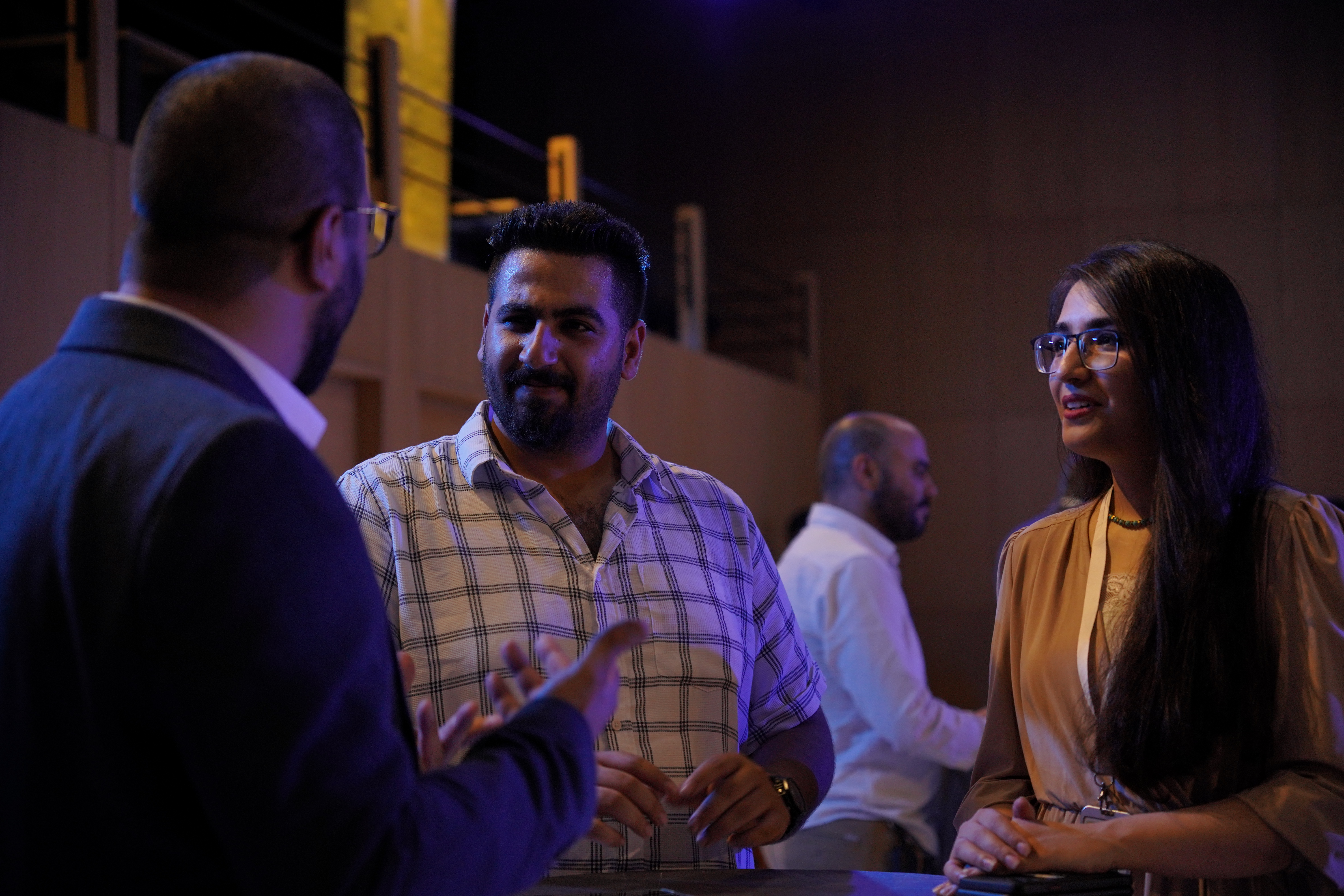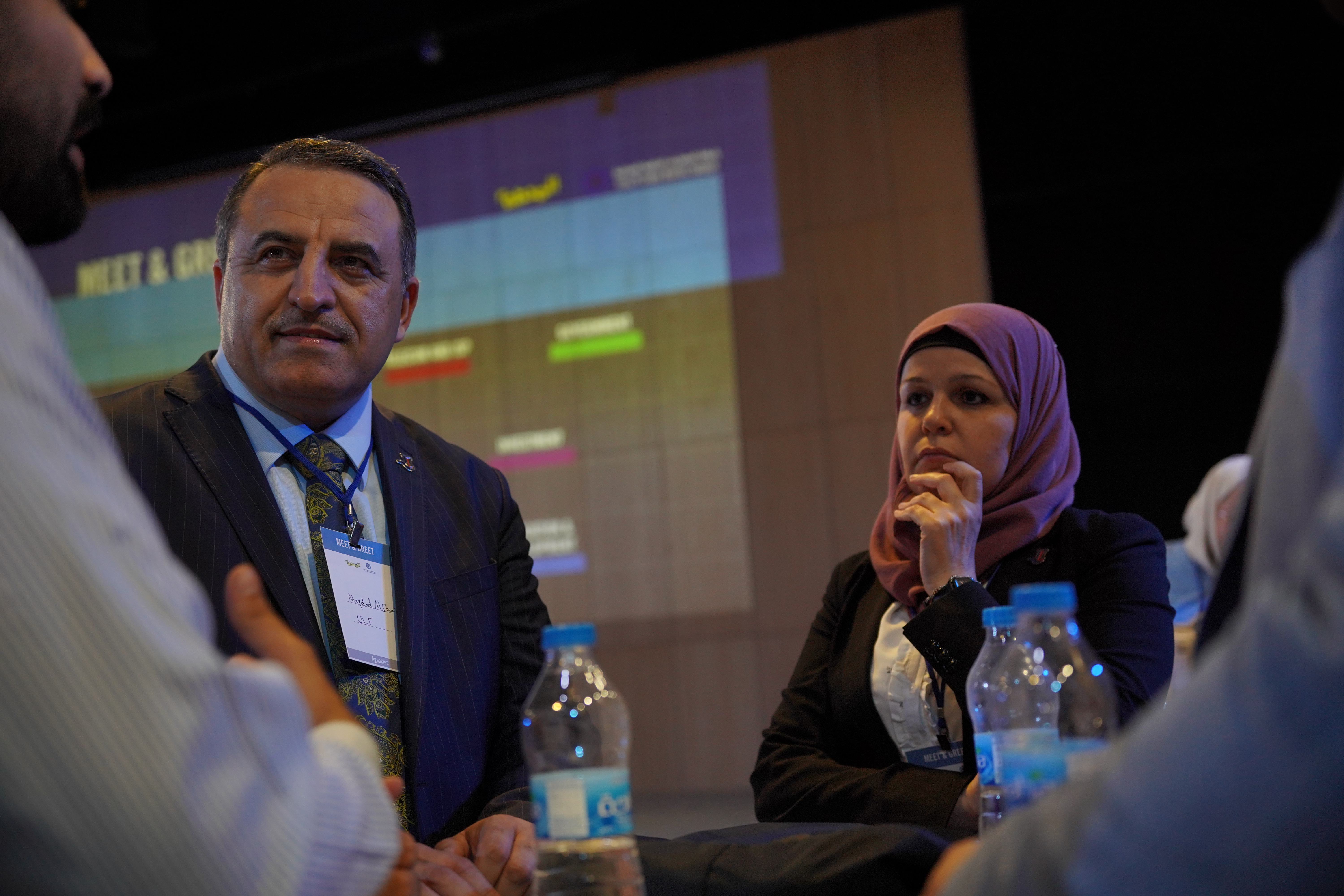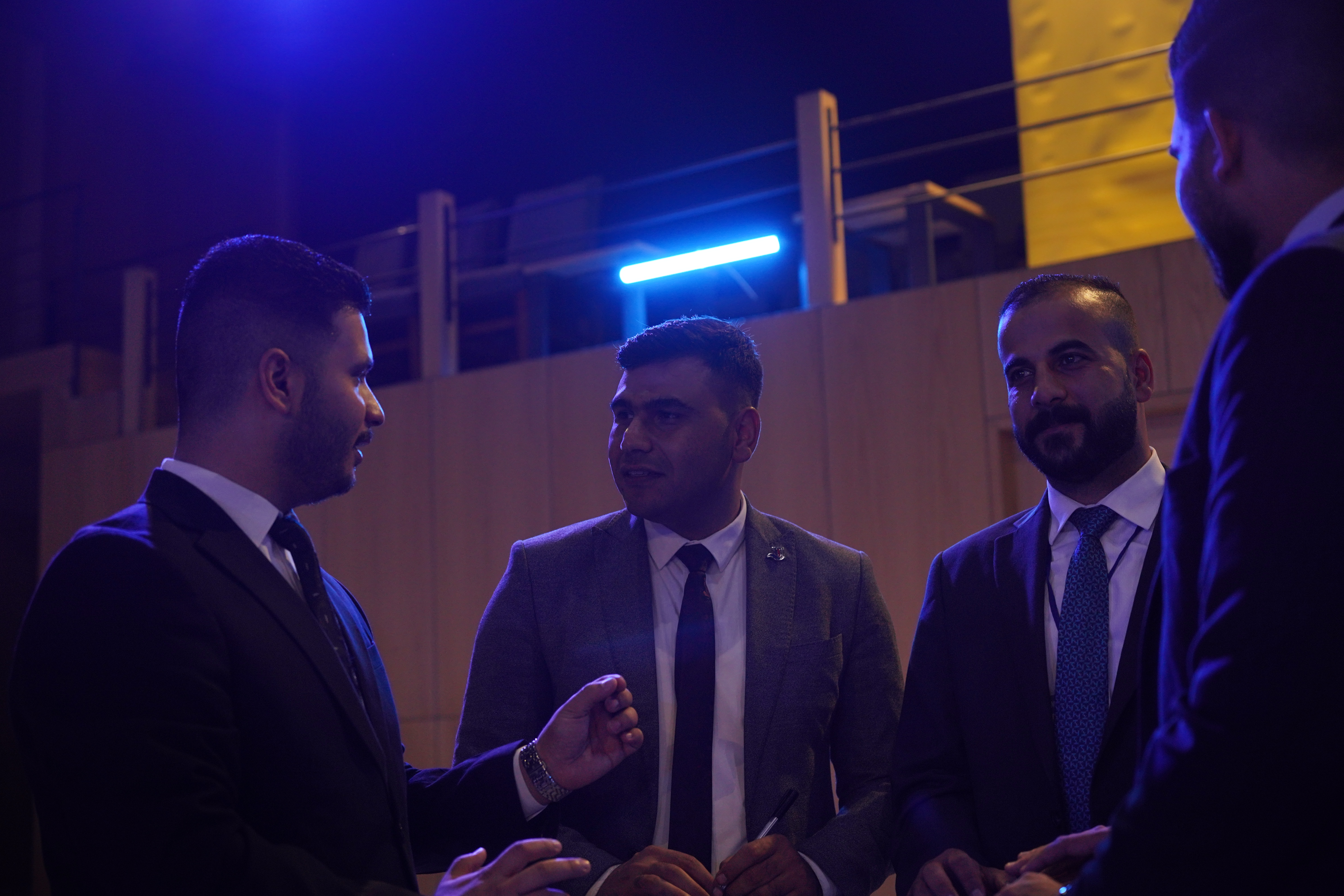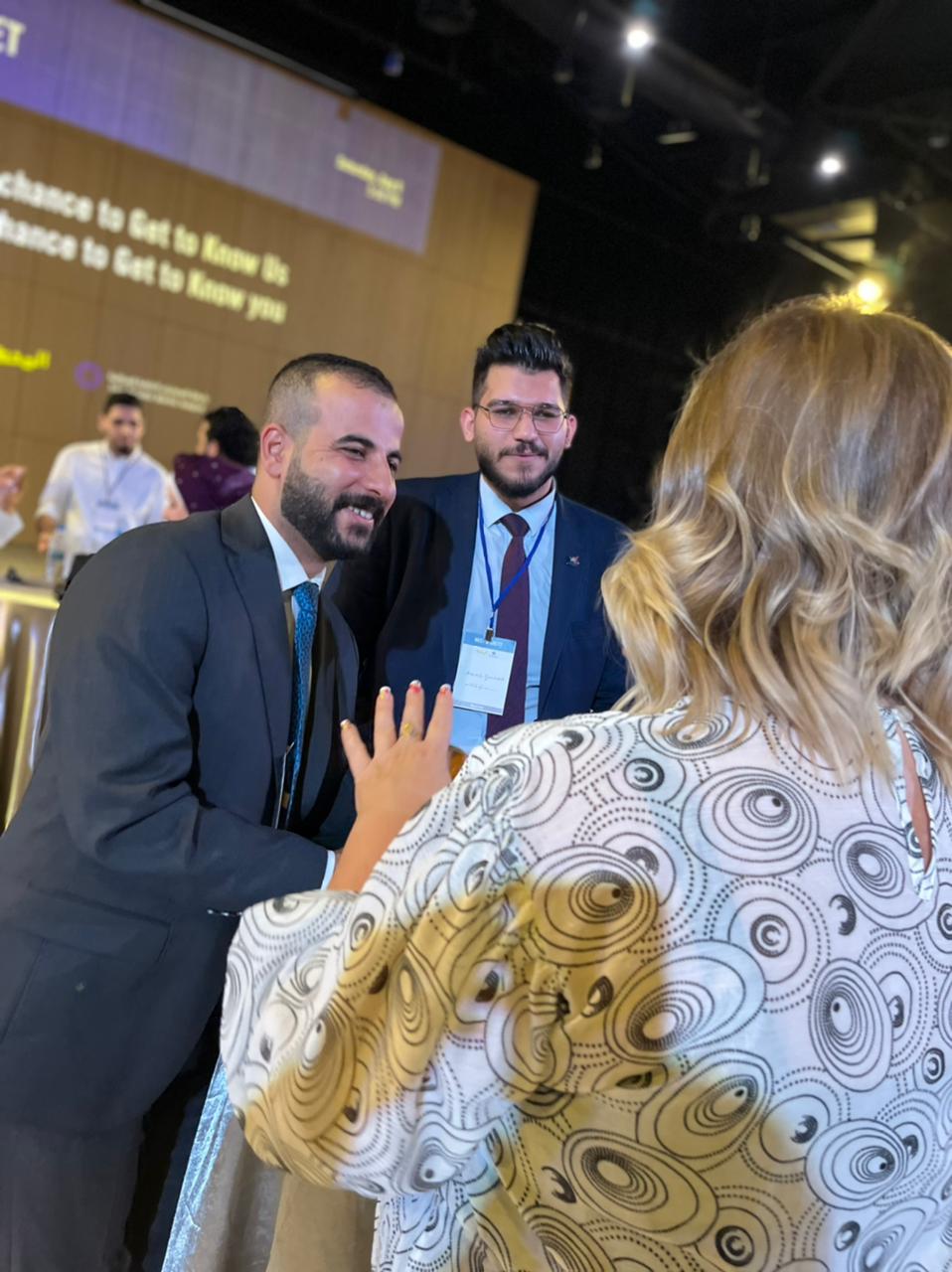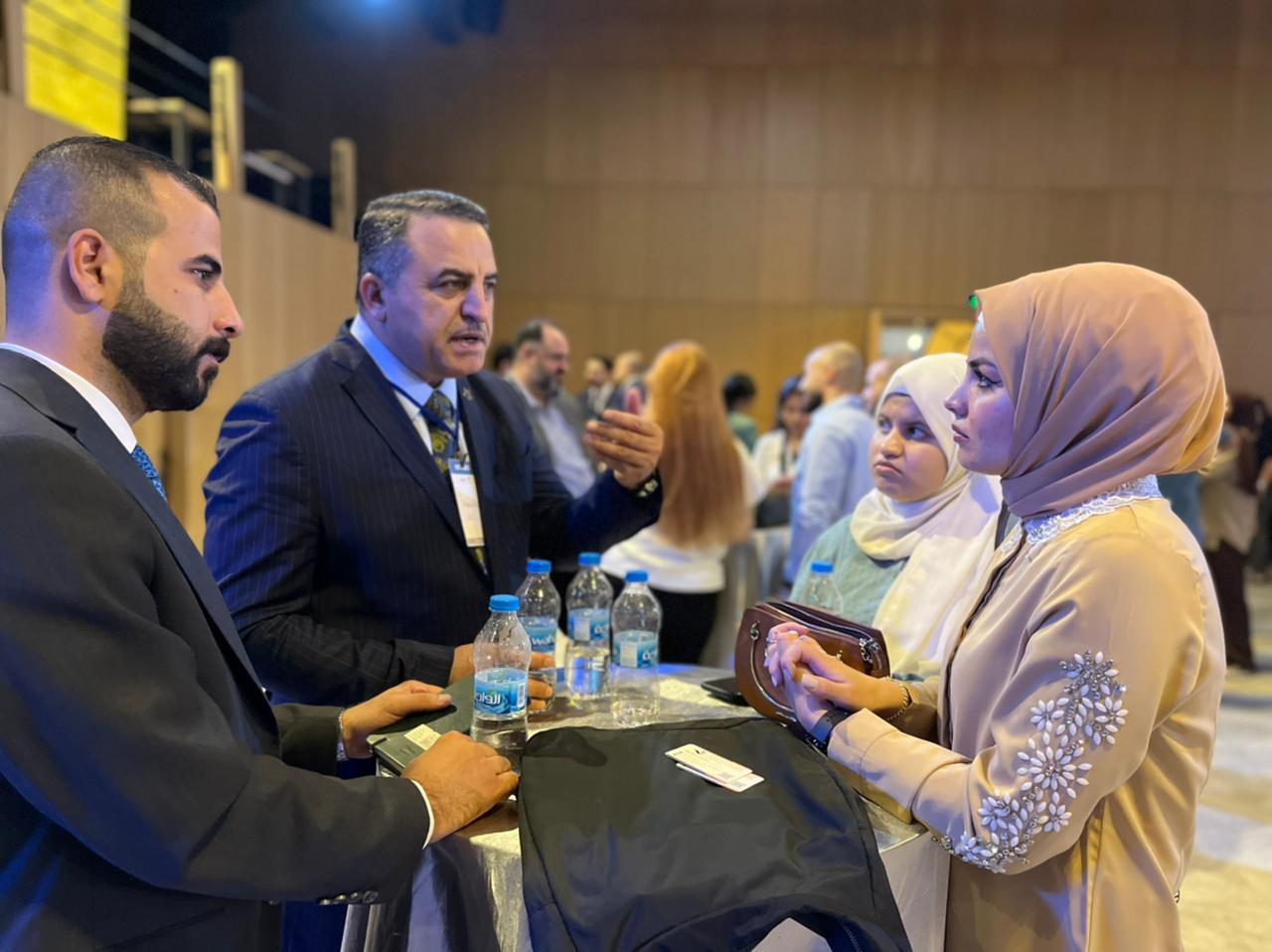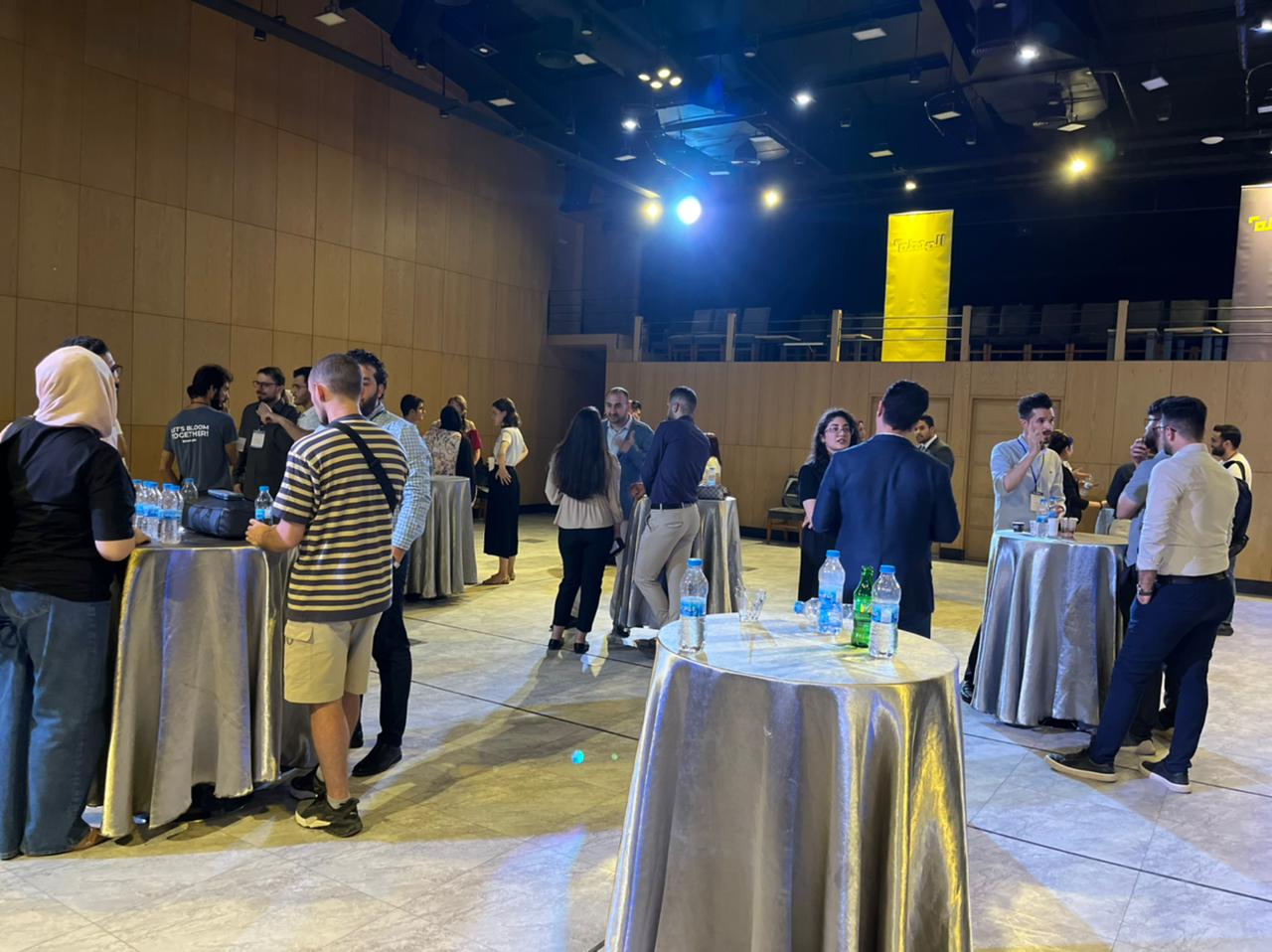 https://ulf-iraq.com/wp-content/uploads/2022/08/Meet-greet.jpeg
1280
940
admin
https://ulf-iraq.com/wp-content/uploads/2020/03/logo-e.png
admin
2022-08-06 10:58:03
2022-08-19 15:13:51
MEET & GREET EVENT