Fashion and Decor women designers/legal workshop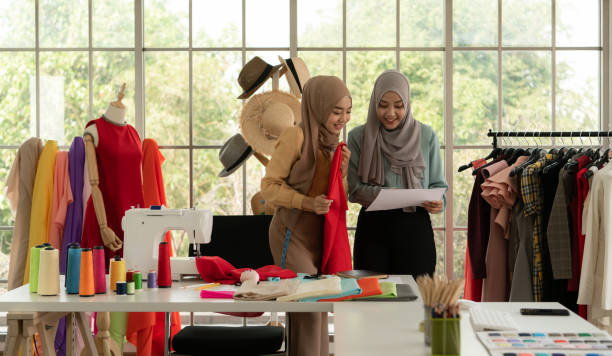 Given the framework of both, the country and our firm keenness to spread the legal culture to support the empowerment of women, especially in the incorporation of small and medium-sized enterprises (SMEs), since they are companies that maintain the level of their revenues, assets, or number of employees within certain limits, while each country has its own definition of a small or medium-sized company, as the state determines the size that it should be established and according to the industrial field to which they belong, insofar our company was keen to provide integrated legal knowledge to support such companies through resolving any ambiguities, bridging gaps and encouraging them to rise and flourish.
Accordingly and in response to the invitation of our partners (The Station institution) our firm, through its skilled attorneys, on behalf of the Companies Department, conducted a workshop on Iraqi corporate law at The Station as a part of the workshop held there coordinated with SheTrades initiative initiated by the International Trade Center. The workshop is intended to encourage women involved in fashion and décor design and marketing to legally set up their business.
With the presence of a wonderful group of Iraqi women entrepreneurs in this field our attorneys Mr.Othman Ayad & Mrs.Ola Swidan gave an overview of our firm services highlighting the importance of legal knowledge for all society levels, especially for women due to their dedicated role in work. Afterwards, our attorneys explained how to fulfil the requirements for incorporating companies of all kinds, determining their capital, sectoral approvals, and some other approvals according to each company activity and further explained the legal approach to register an online store and protect the intellectual rights of business owner including the registration and protection of Trademarks, then run questions and answers session with the attendees regarding the legal information shared by our team.
It is worth mentioning that The Station is considered the cornerstone for Iraqi youth with new and innovative ideas to enter the private sector and by having this dynamic partnership; Al Muhamoon Al Mutahidoon confirms its commitment to provide substantial support to SME's and Iraqi entrepreneurs.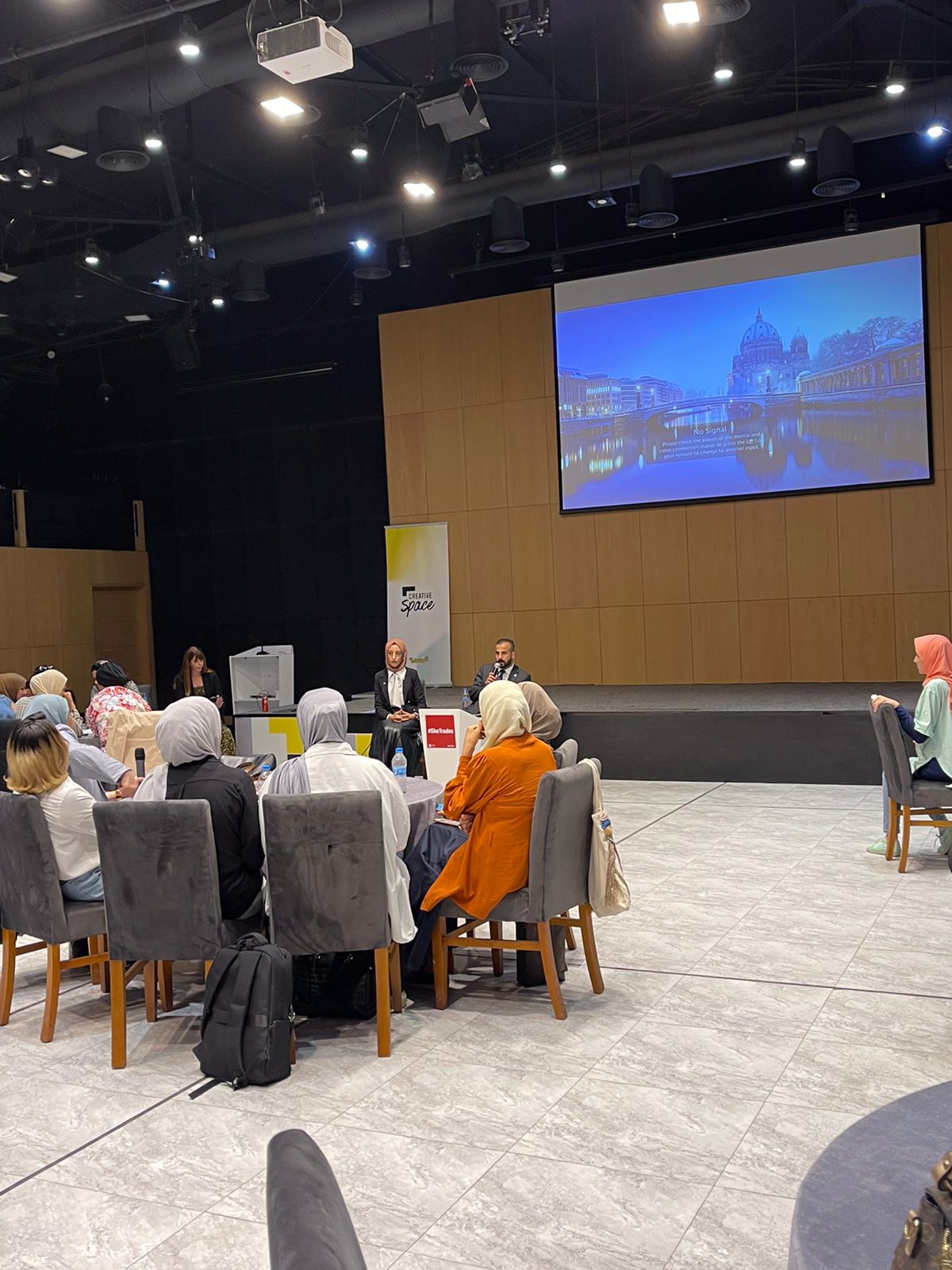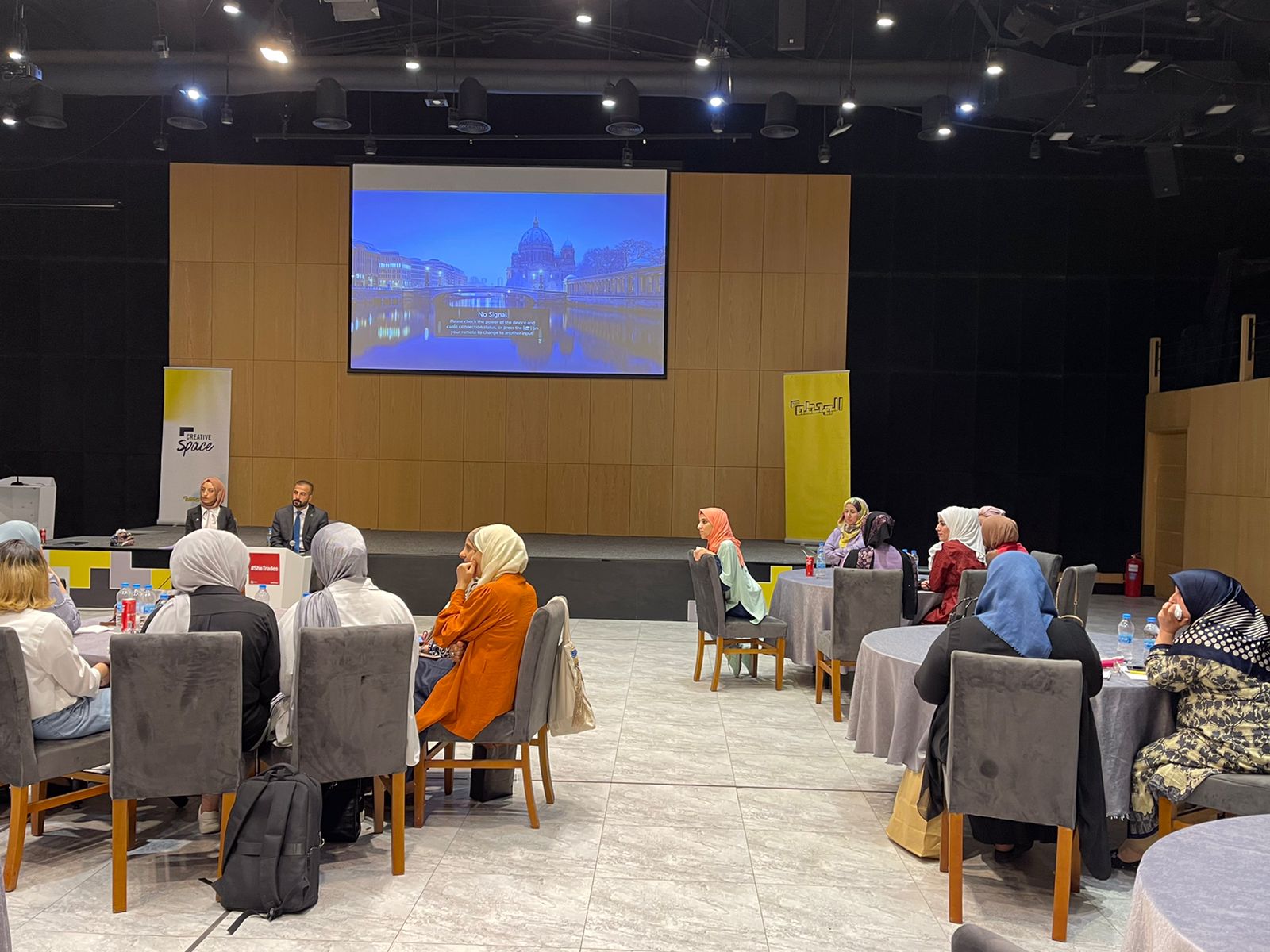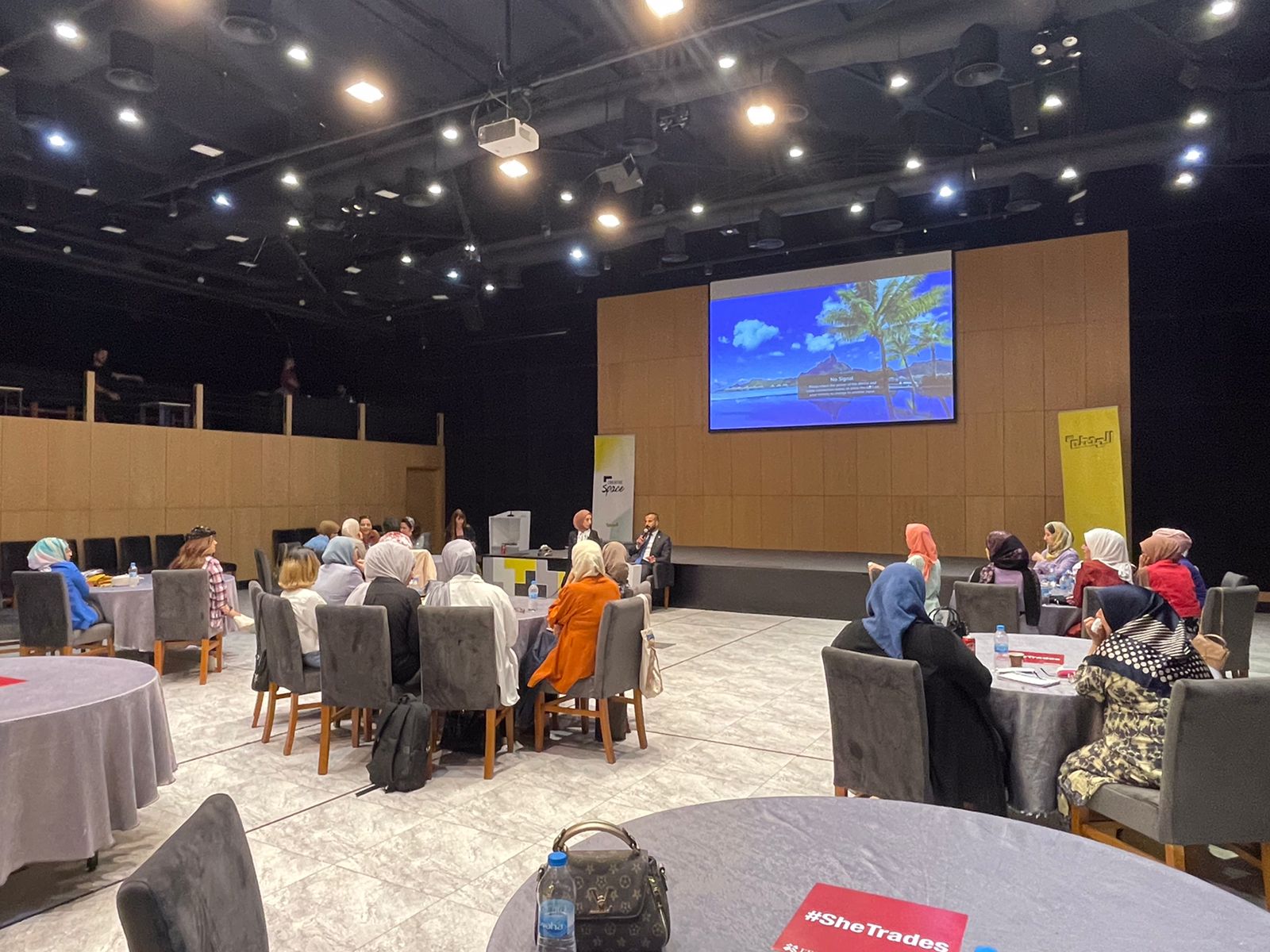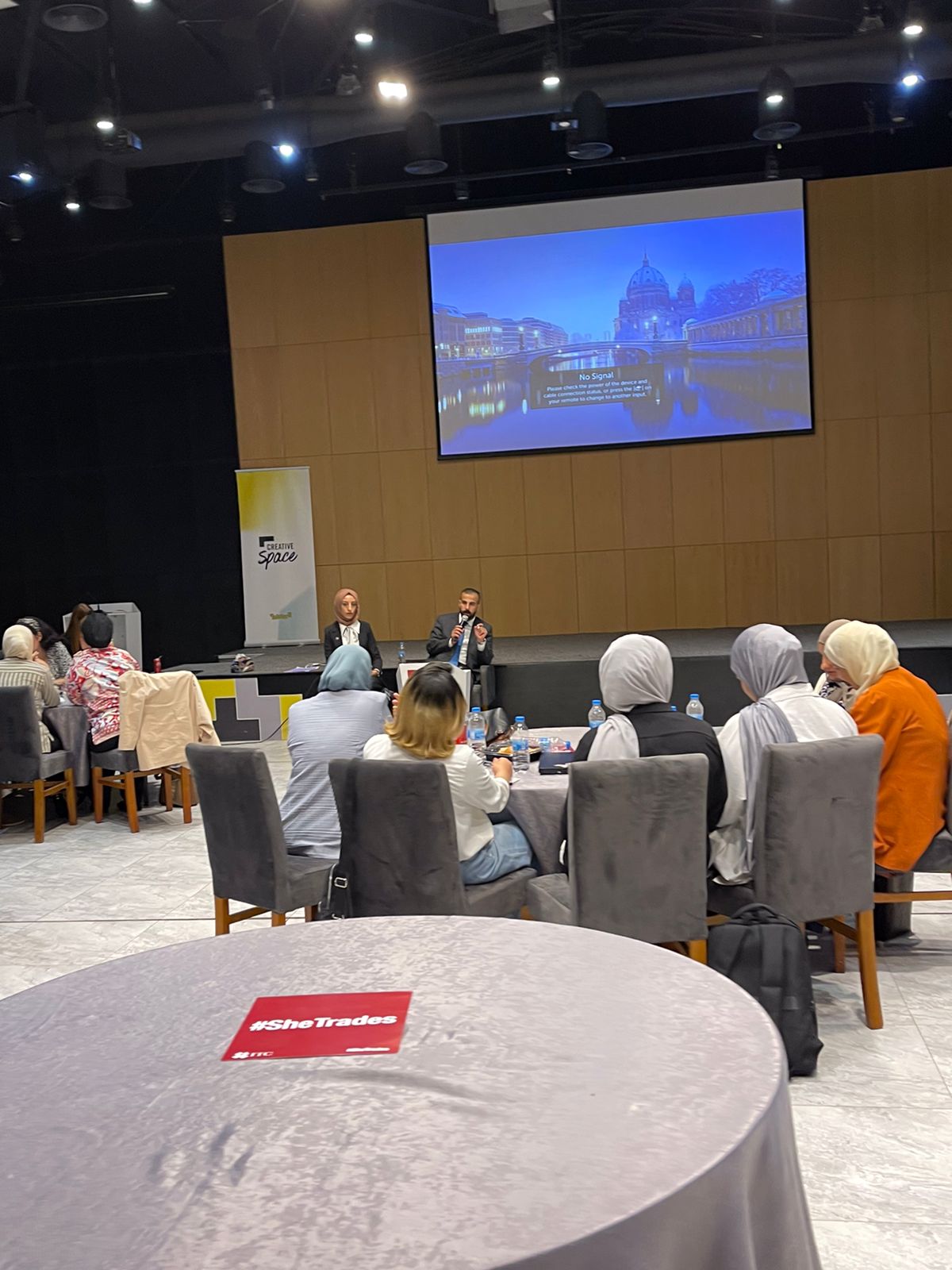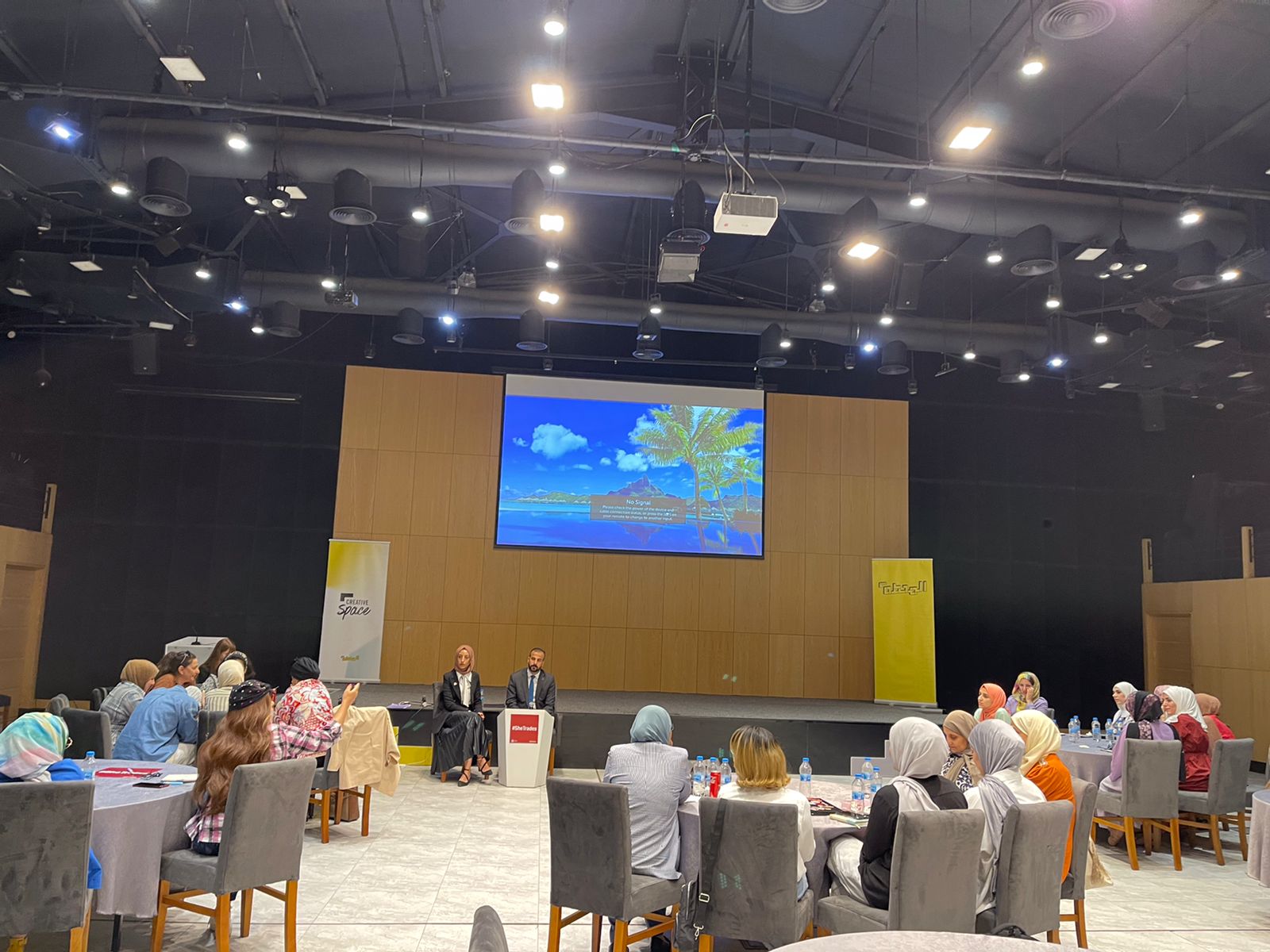 https://ulf-iraq.com/wp-content/uploads/2022/07/istockphoto-1303328218-612x612-1.jpg
356
612
admin
https://ulf-iraq.com/wp-content/uploads/2020/03/logo-e.png
admin
2022-07-05 18:14:10
2022-07-14 18:30:32
Fashion and Decor women designers/legal workshop