Council of Ministers decision – Adaptation of foreign labor legal status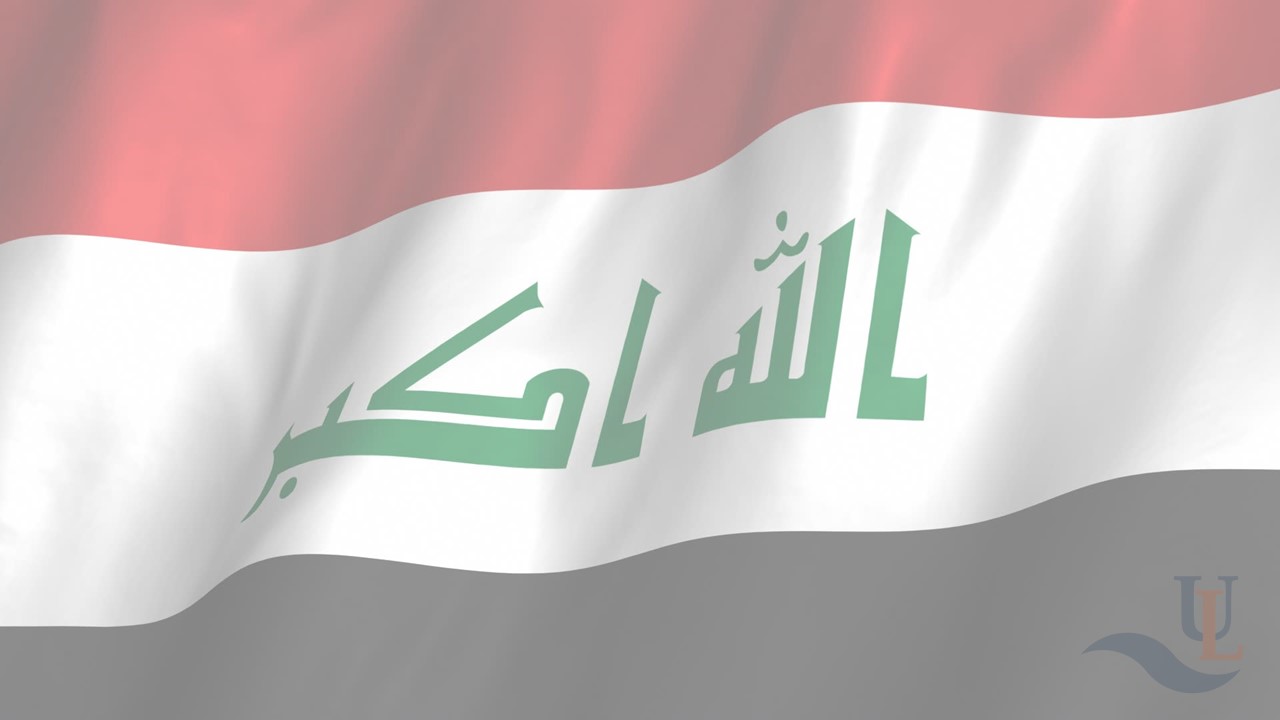 Pursuant to the Council of Ministers decision no. (23119) for the year (2023), the Labor and Vocational Training Department/Ministry of Labor and Social Affairs "MOLSA" has officially announced launching the application for adapting the legal status for foreign labor entered Iraq legally from the governmental ports as of Sunday (19 March 2023) that should continue for (45) days. The decision grants the foreign labor that does not have a valid work permit to adapt their legal status without referring the matter to the competent court that would oblige the defaulting labor to issue a proper work permit plus imposing fines of up to (3 times) the monthly salary pursuant to Article (36) of the Iraqi Labor Law no. (37) for the year (2015).
By which the foreign labor is now allowed to adapt their legal status by making an online application and paying the related official fees with MOLSA for initiating the related procedures in coordination with the Ministry of Interior/Civil Affairs, Passports and Residency Directorate. While the Labor and Vocational Training Department website has stated that the said department shall, through its inspection teams, start wide campaigns upon the expiration of the above grace period by visiting the work sites to check any defaulting foreign labor and that legal actions shall be carried out against them.
To see the news announced at the Labor and Vocational Training Department, please visit below link:
وزارة العمل والشؤون الأجتماعية (molsa.gov.iq)
The electronic application link below:
دائرة العمل والتدريب المهني (lvtd.gov.iq)
The attached file includes a brief for the decision and related requirements in bilingual:
Adapting foreign Labor legal status per Council of Ministers Decision_no. 23119_2023_bilingual
https://ulf-iraq.com/wp-content/uploads/2023/05/Iraq-flag.jpg
720
1280
admin
https://ulf-iraq.com/wp-content/uploads/2020/03/logo-e.png
admin
2023-03-20 22:20:02
2023-05-12 22:58:59
Council of Ministers decision – Adaptation of foreign labor legal status