Attending IOT MAKER opening ceremony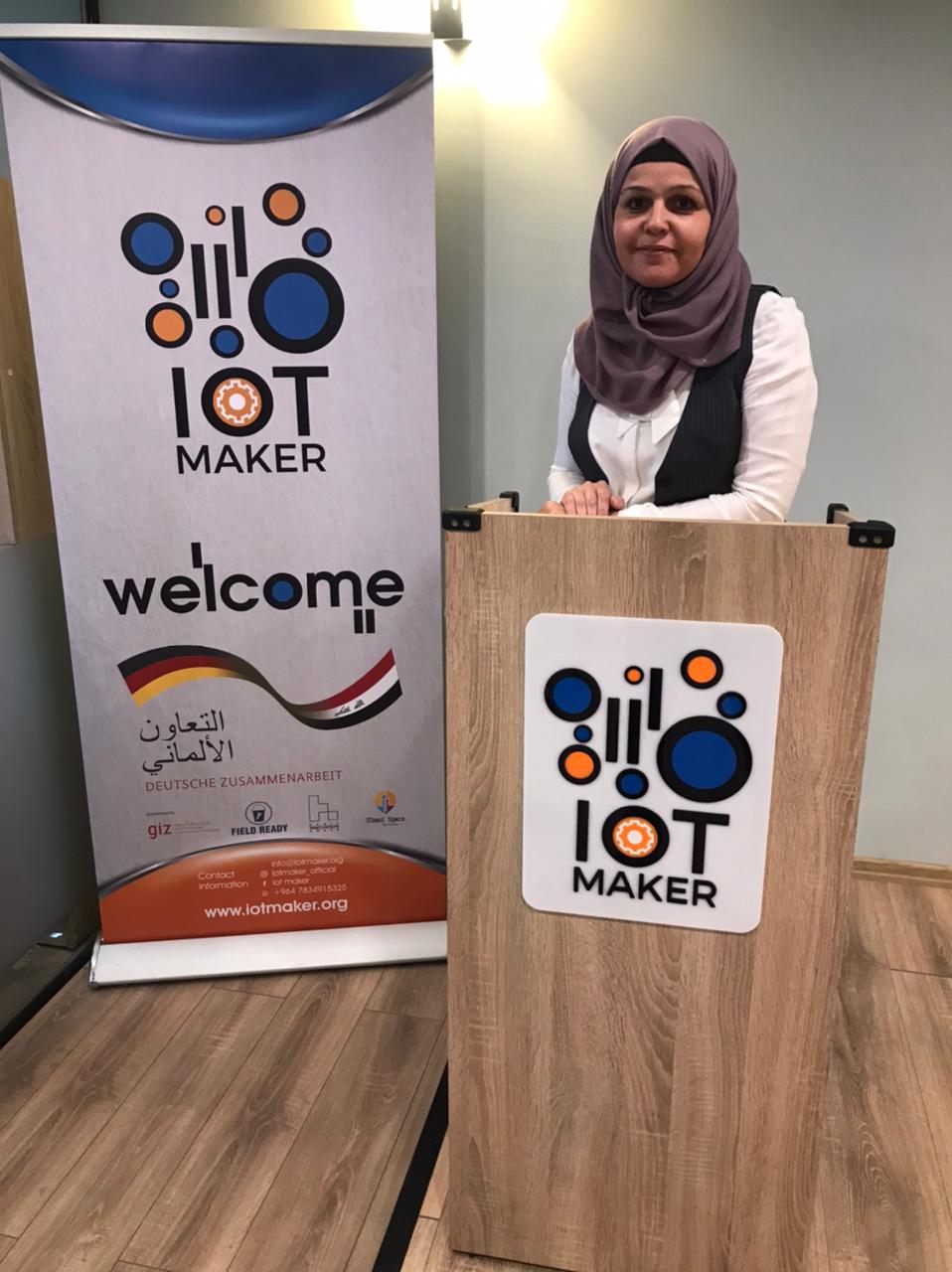 In response to the invitation addressed to our firm by IOT MAKER working space, our firm represented by Ms.Hiba Basim Khaza'al manager of management & accounts, has recently attended the opening ceremony of the IOT MAKER work space held in Baghdad, which was attended by a number of prestigious institutions and companies, such as the German Embassy, GIZ agency, Zain Iraq, The  Station, UNDP, FIELD READY, IRAQ 3D, in addition to several attendees of entrepreneurs and startups projects.
The opening speech for the ceremony was presented by German council Mrs. Stephanie Hochheim in which she has confirmed the full support and encouragement of the German Government for similar projects, followed by valuable speeches by other attendees. Whereas our firm speech has confirmed the significance of the legal aspect for the success and sustainability of SME's and Start-Ups, focusing on the importance of adopting the proper legal setup through each stage of any project with full compliance to legal requirements for each type of activity which is considered a fundamental factor for achieving the objectives of any project, whether individual or institutional.
The ceremony has included introduction tours for the tools and equipment provided by IOT MAKER for its visitors for securing the proper environment for them to work on their projects, as well as the spaces allocated for this purpose such as workshops, offices, meeting room, training classroom, in addition to relaxing space.
IOT MAKER is considered as a social platform gathering researchers and those interested in technology as well as SME's and students providing the proper tools and environment to implement their works and projects.
Pictures of the ceremony are attached.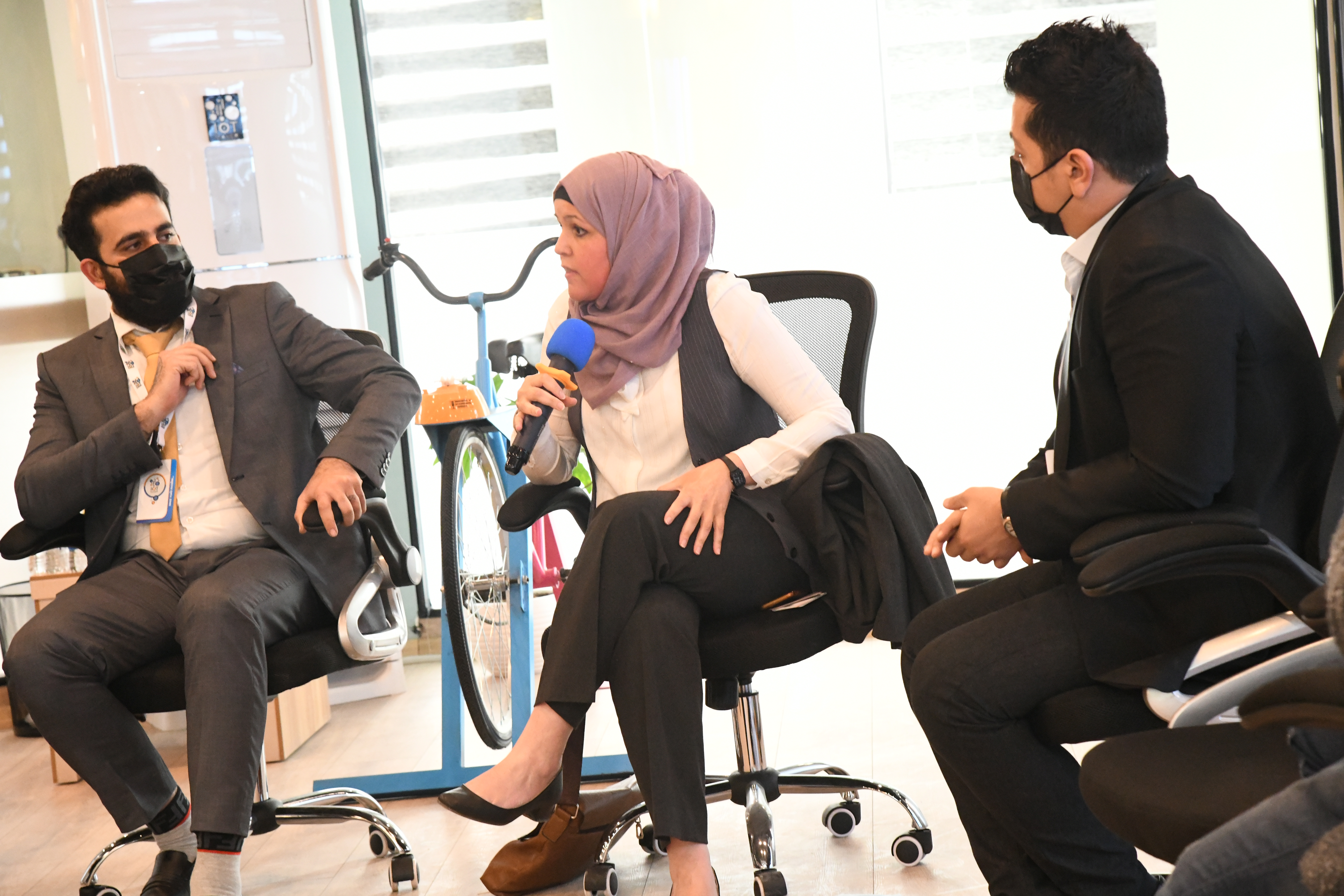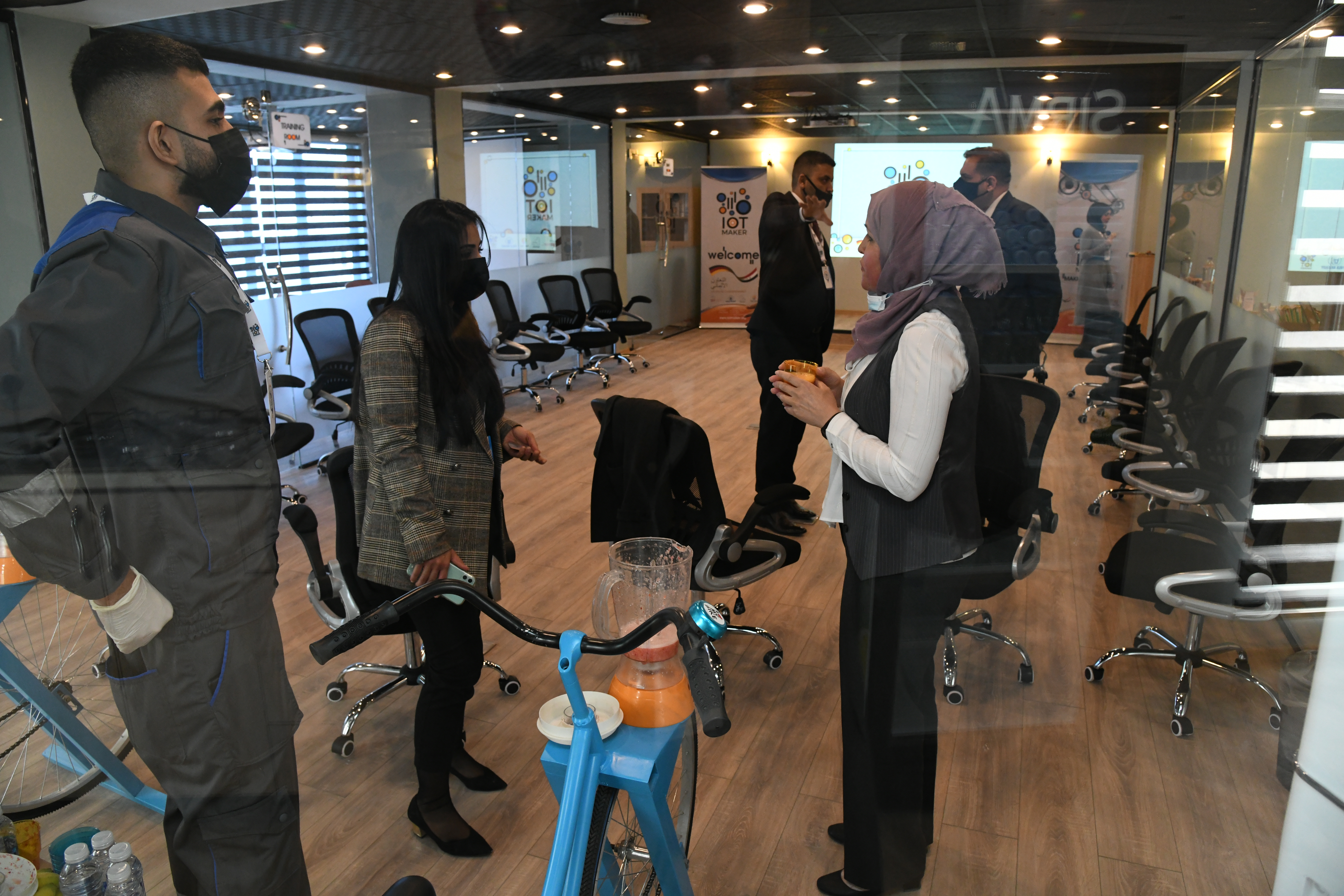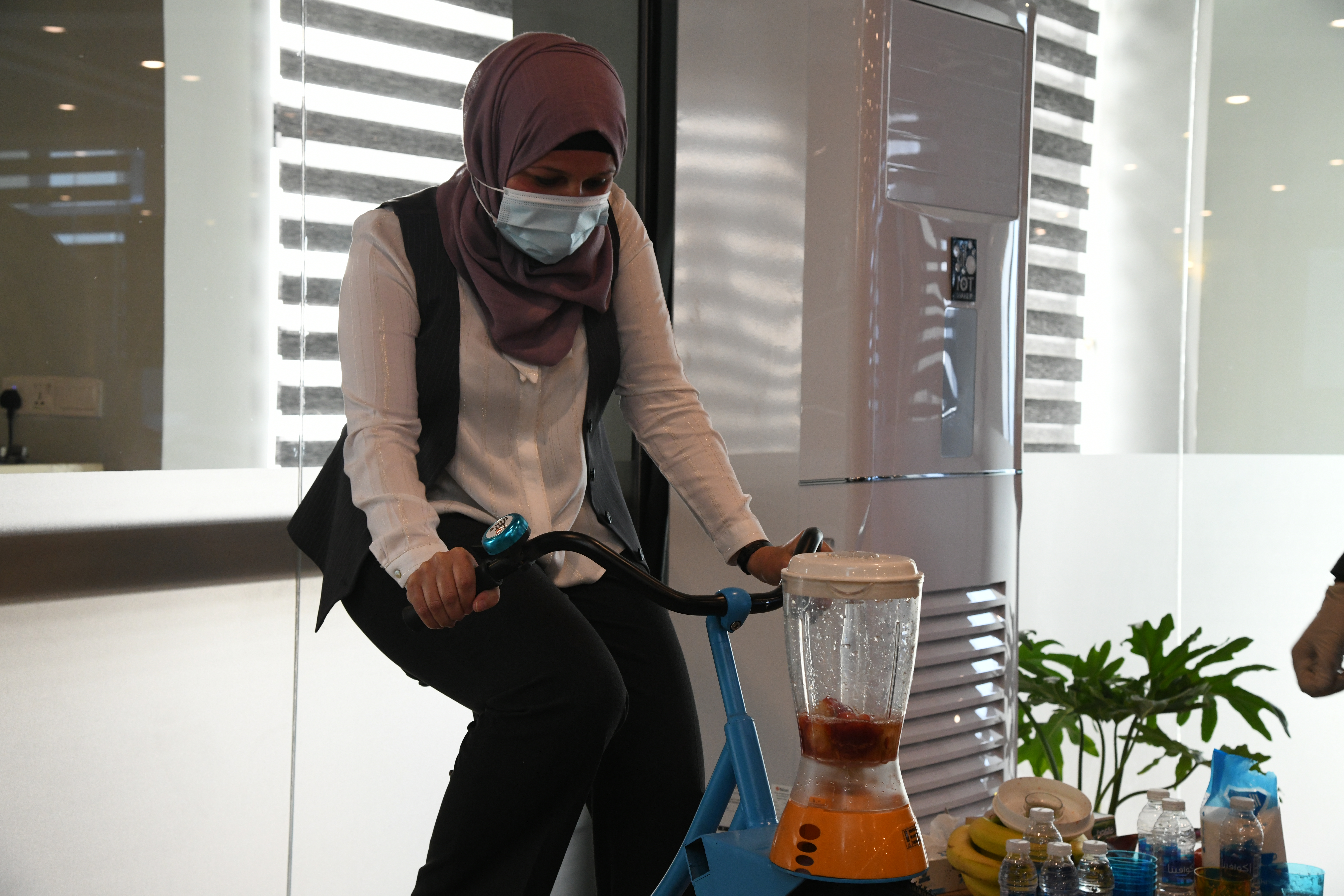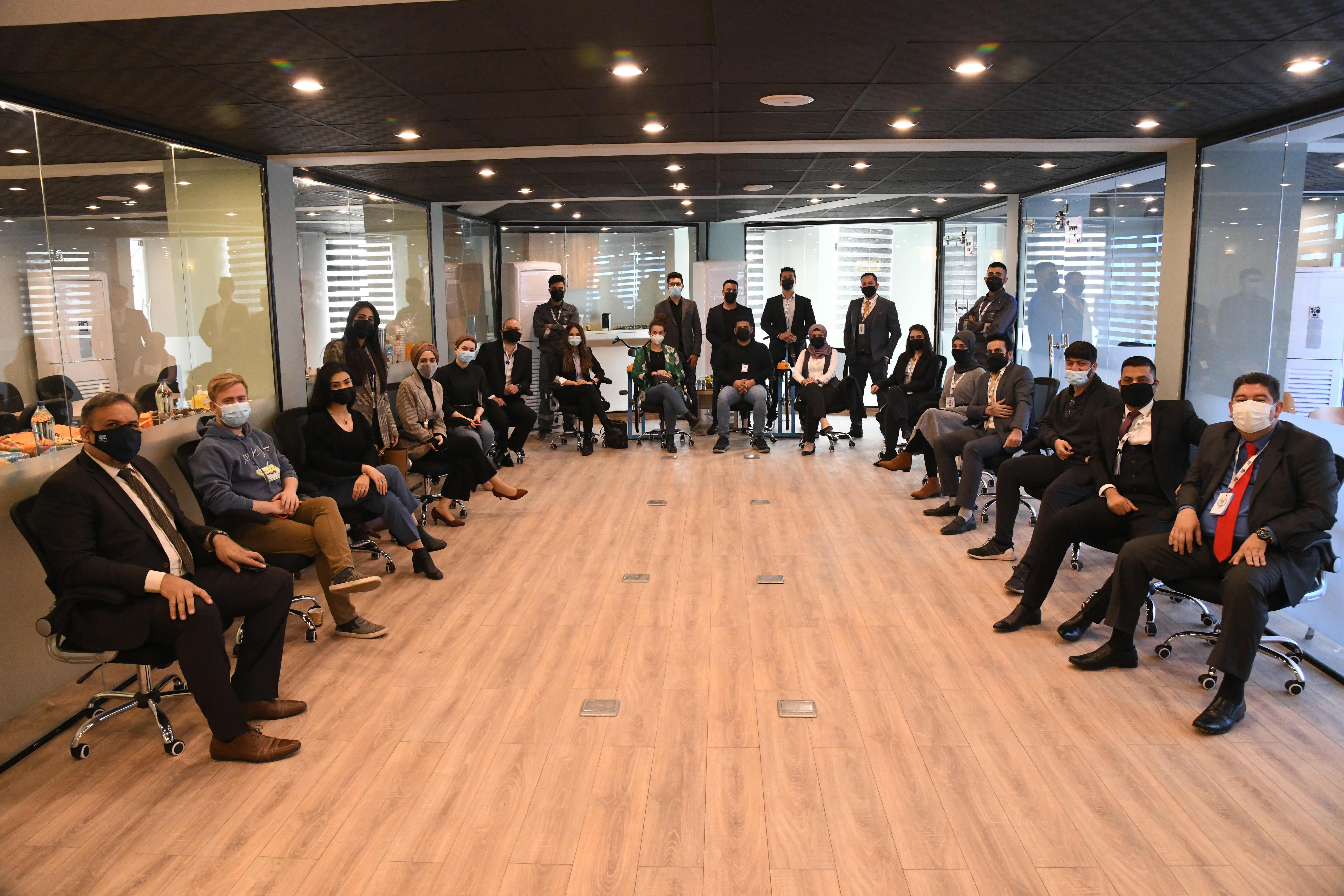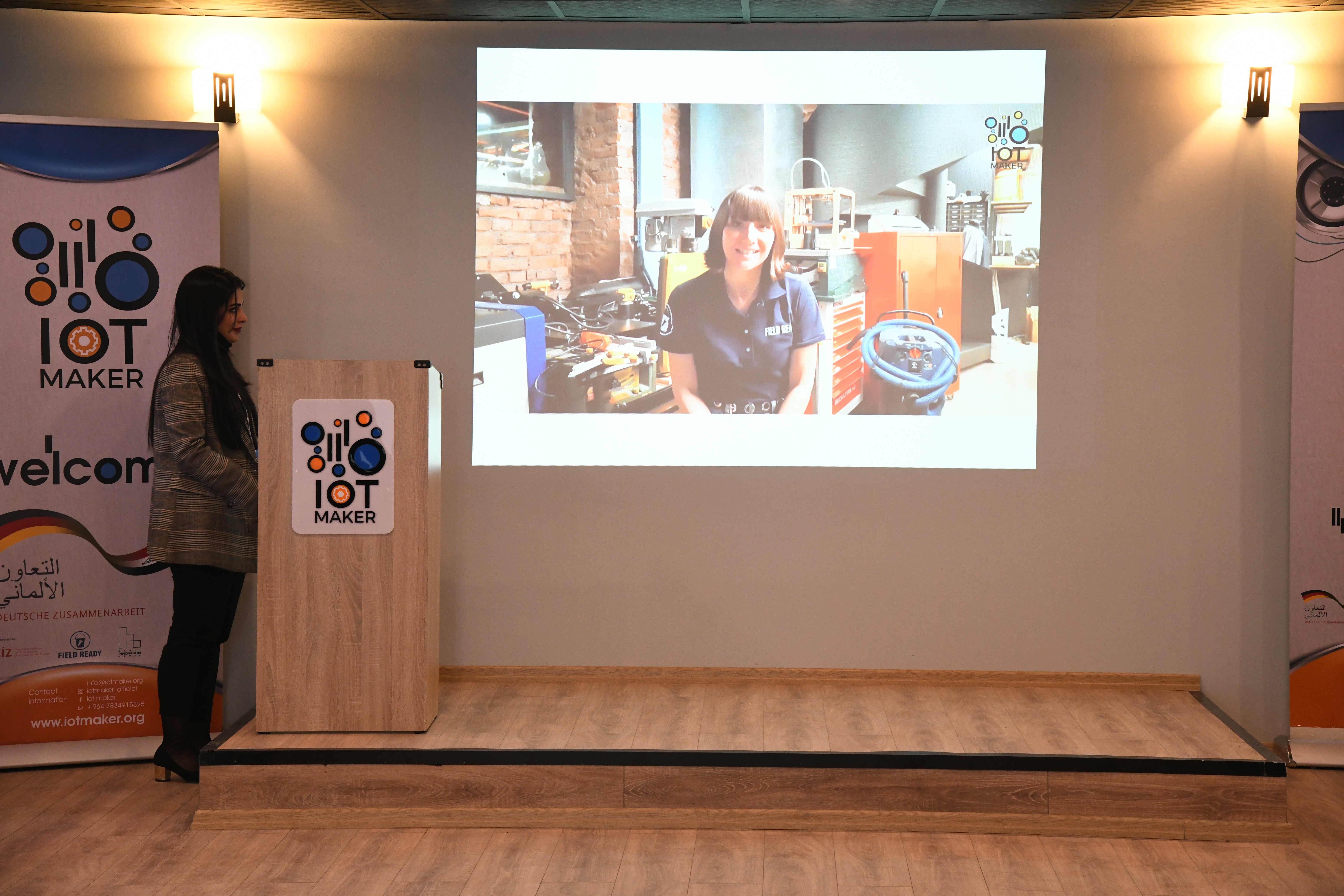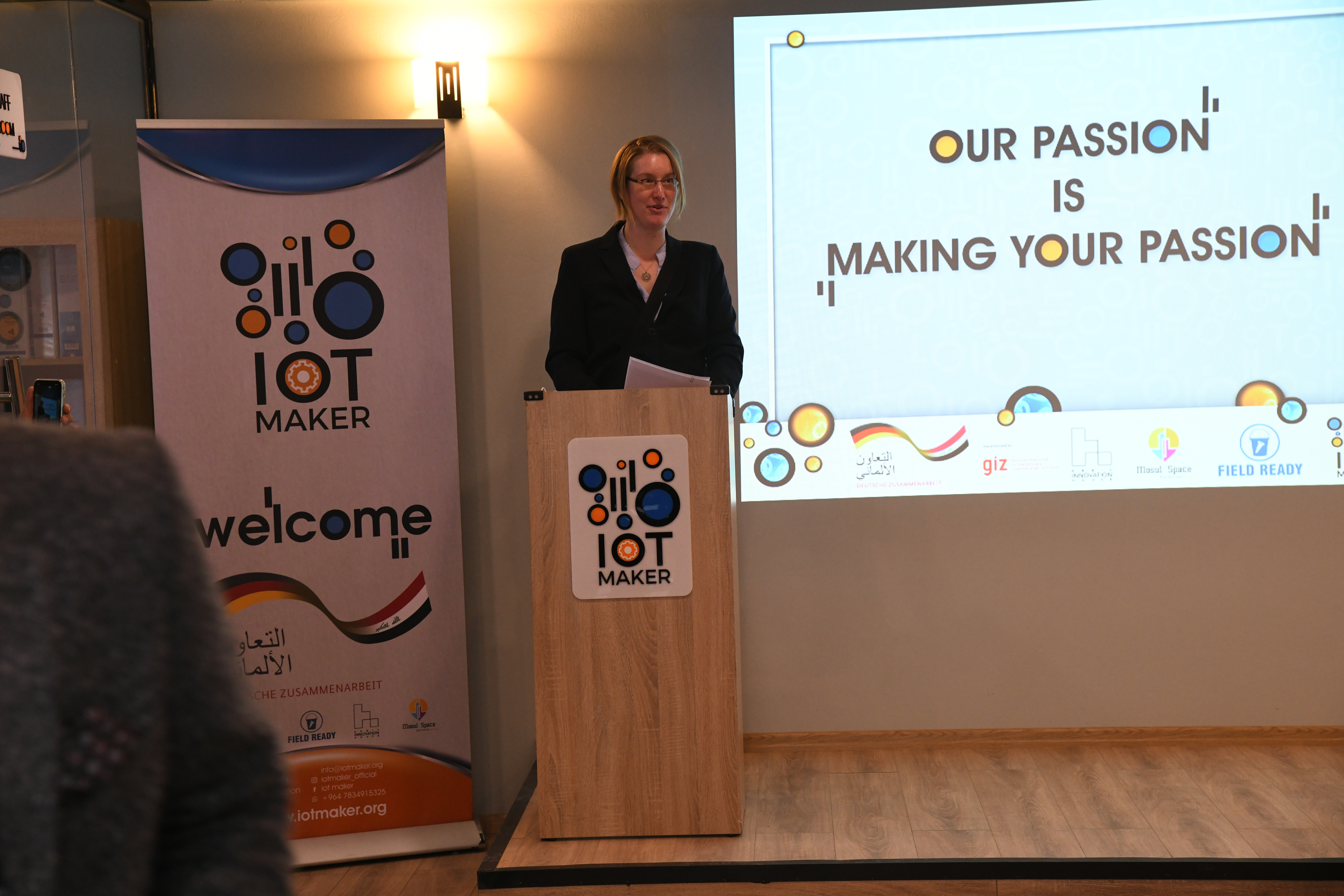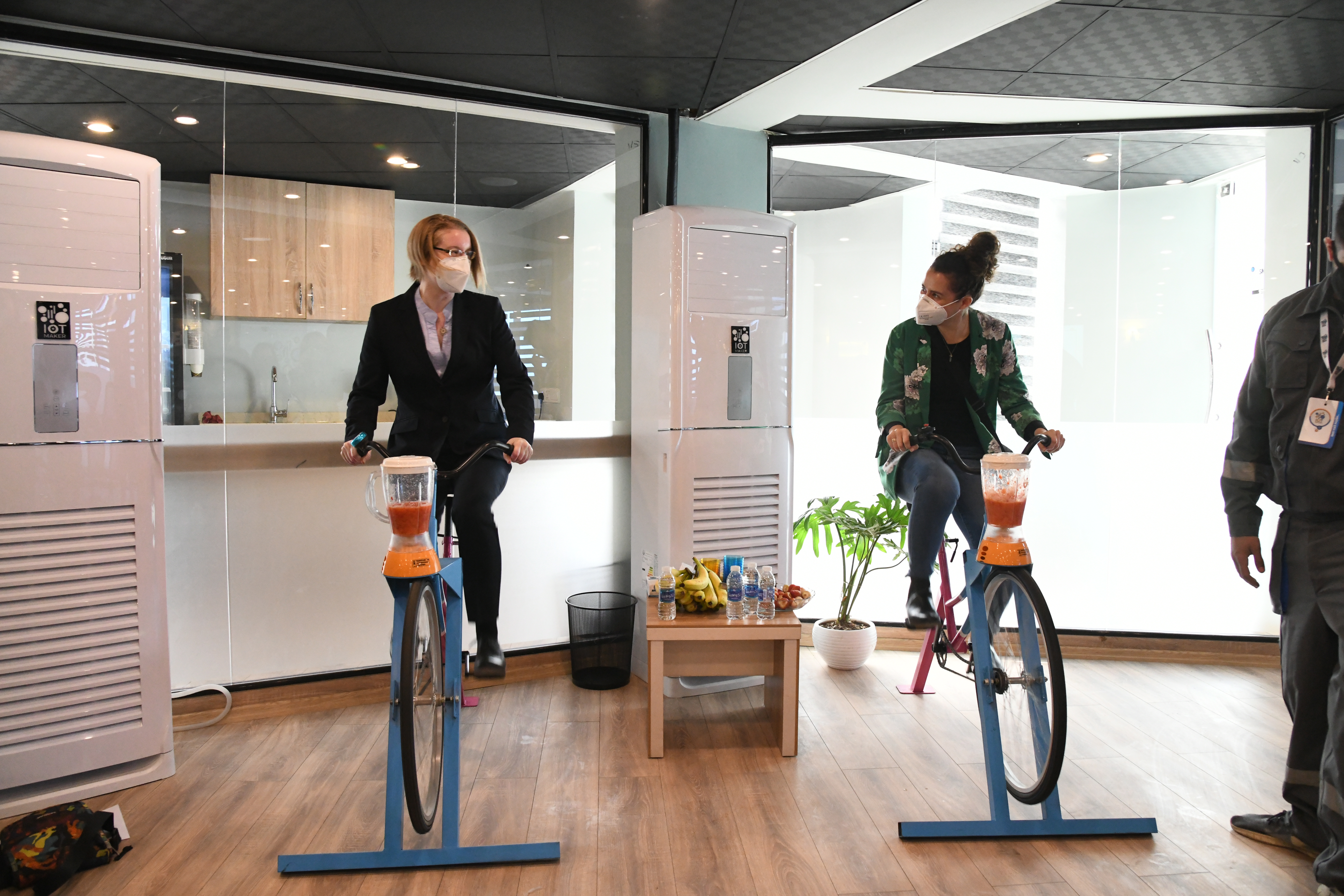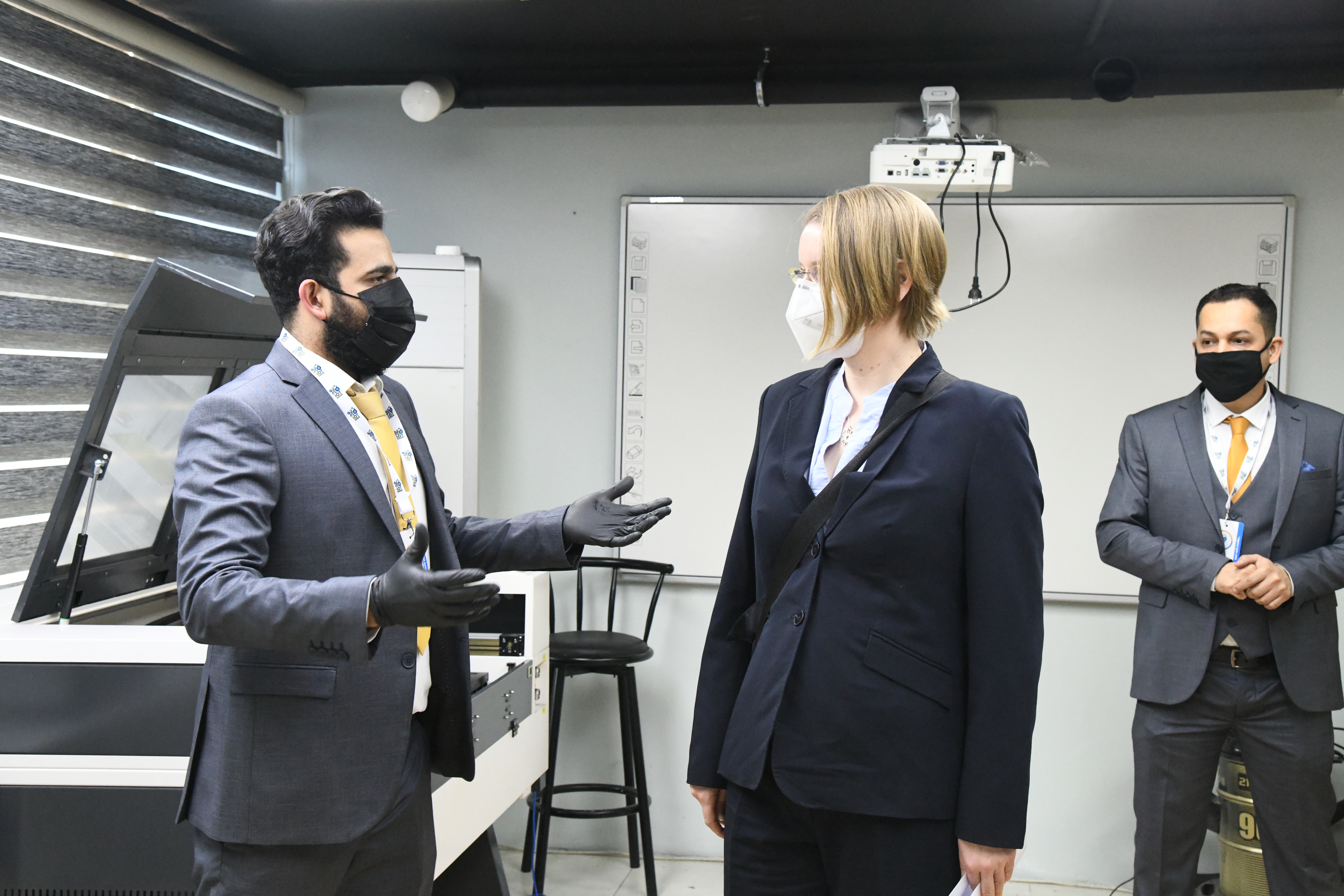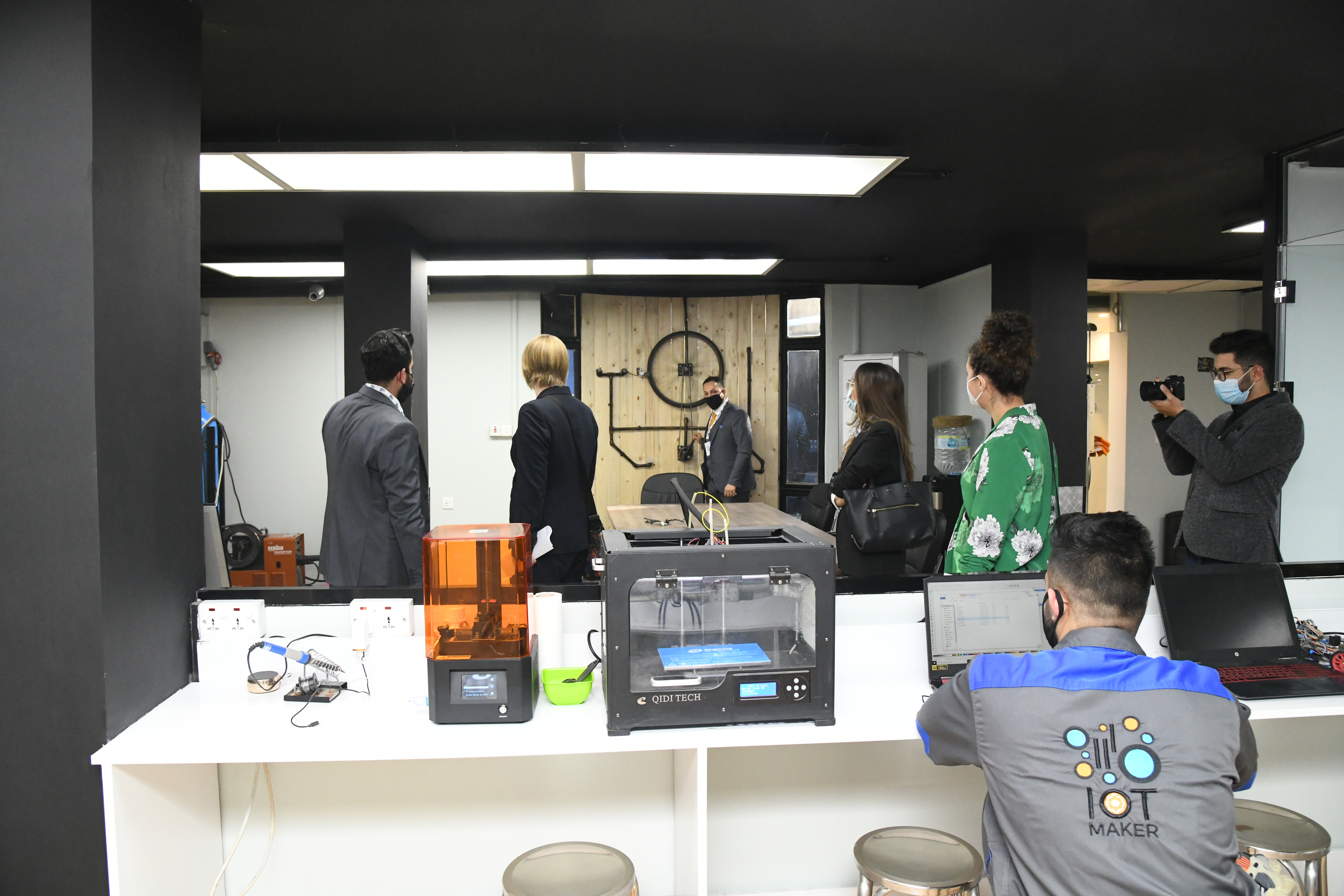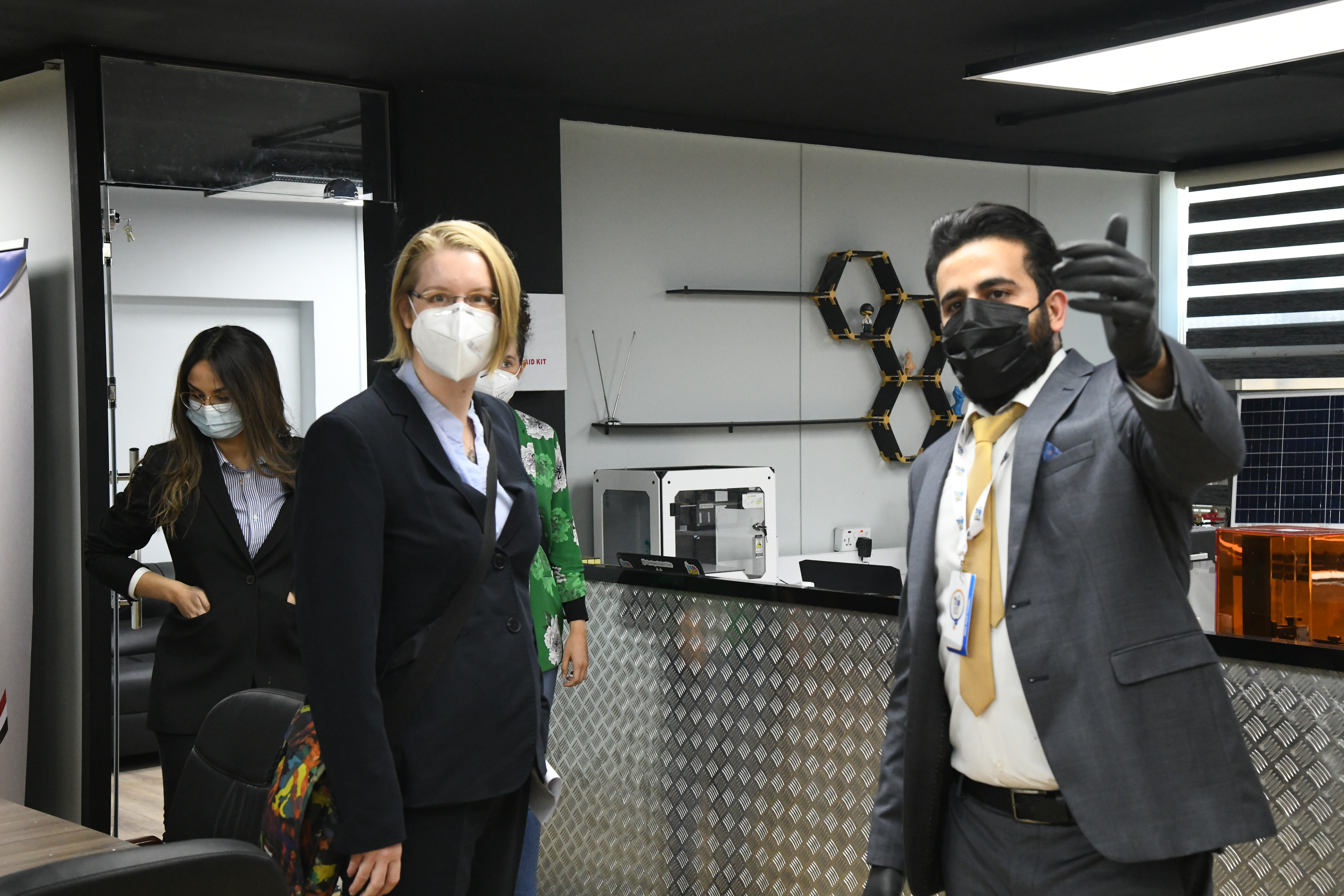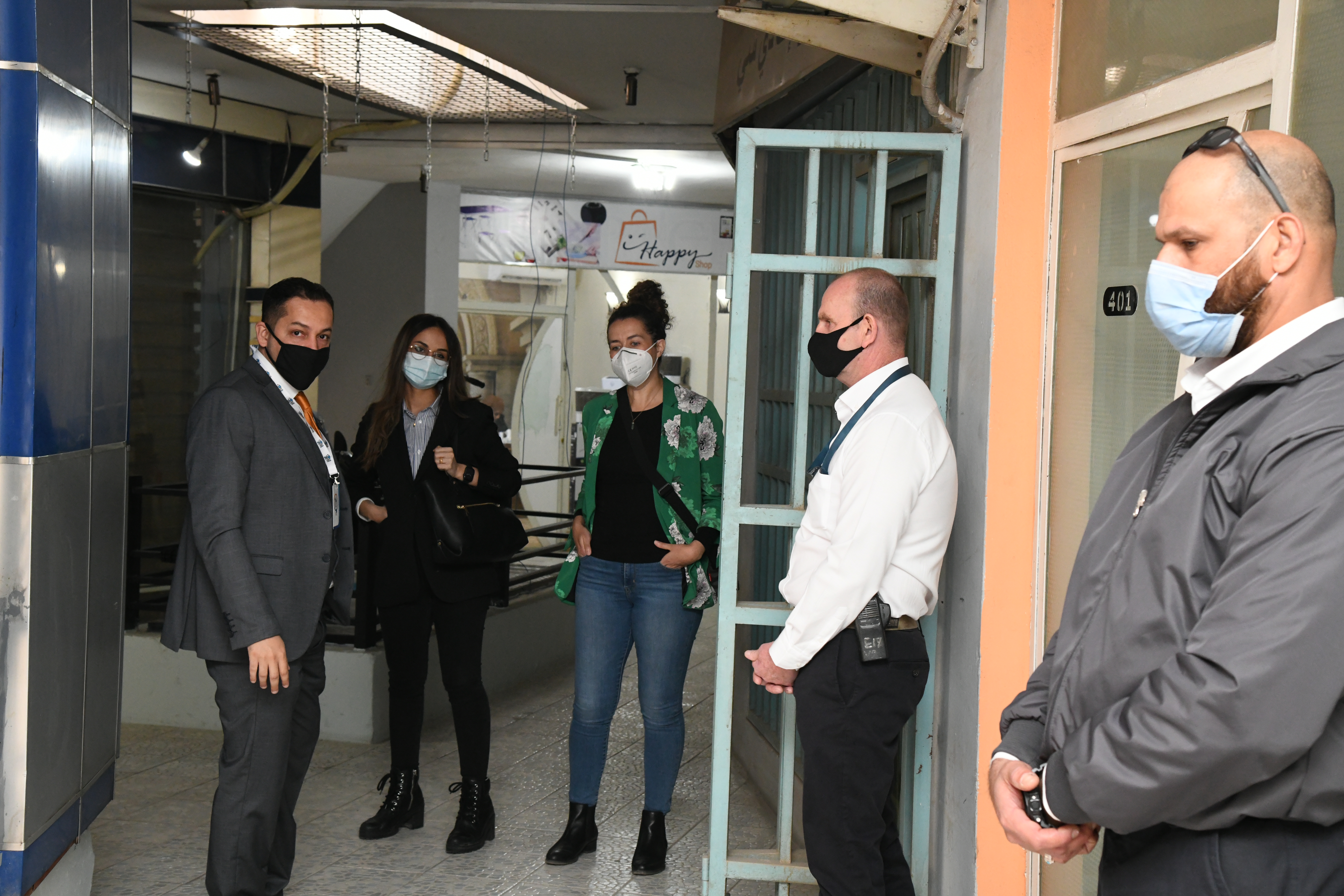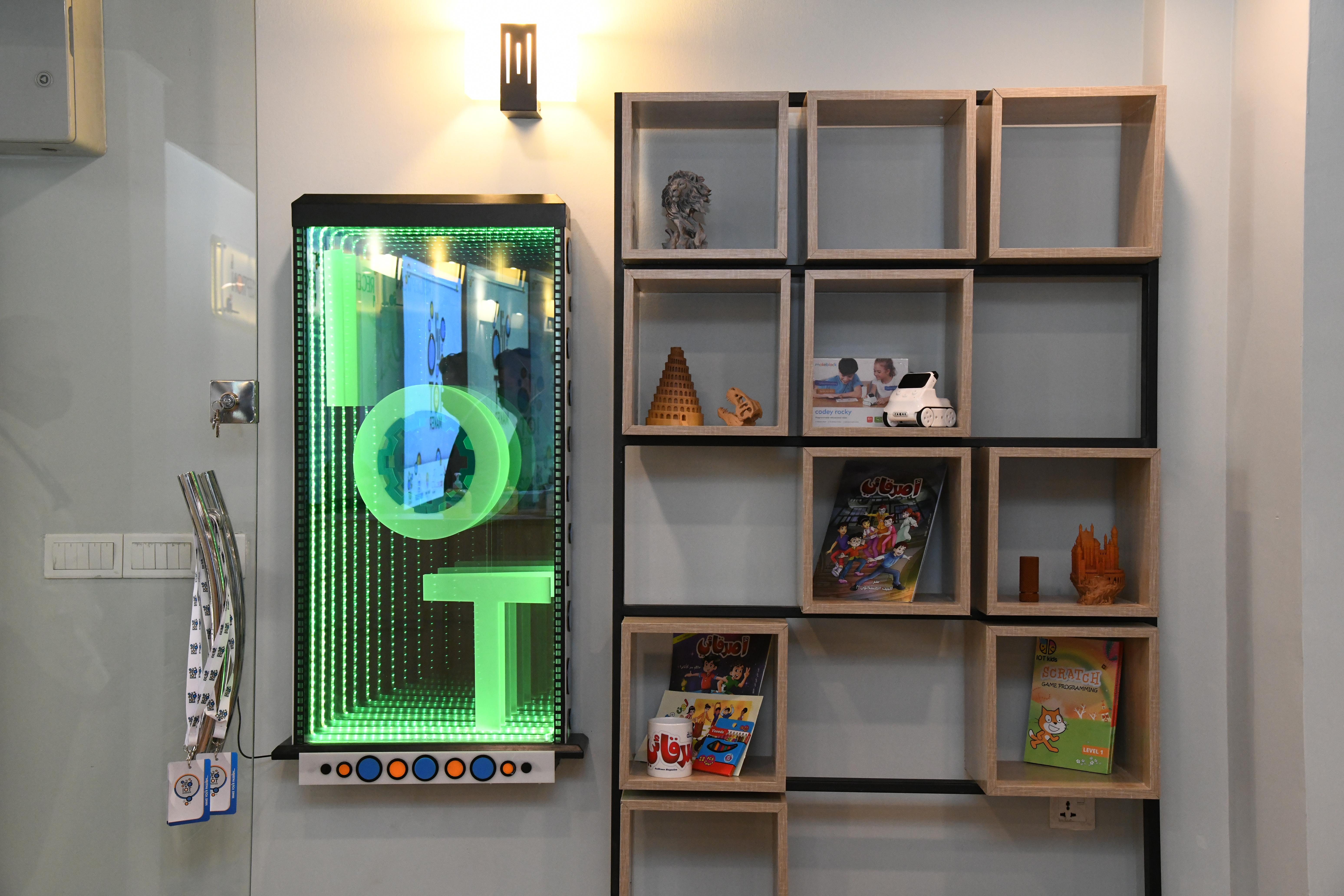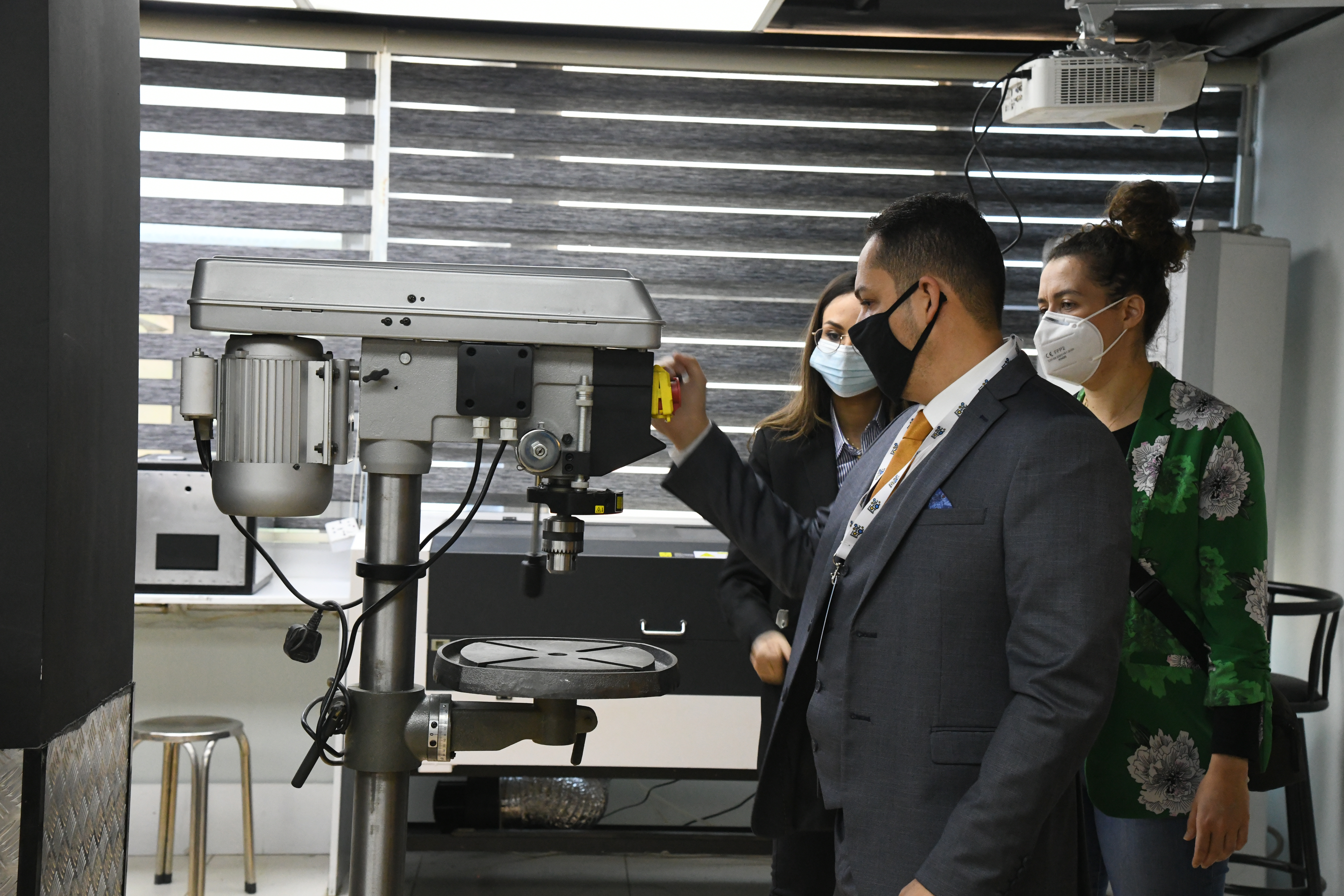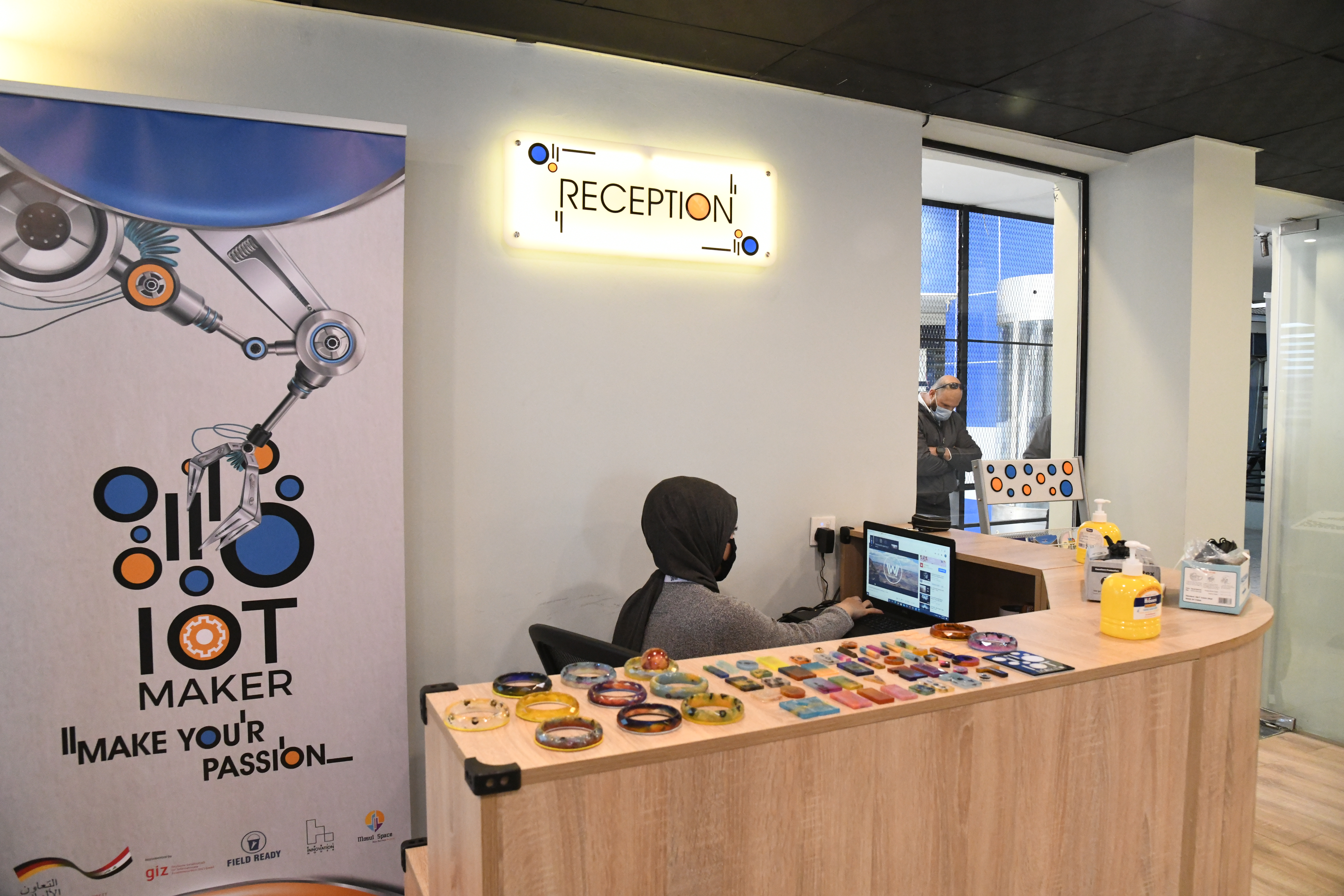 https://ulf-iraq.com/wp-content/uploads/2021/02/HIBA.jpeg
1280
958
admin
https://ulf-iraq.com/wp-content/uploads/2020/03/logo-e.png
admin
2021-02-26 13:13:30
2021-02-26 13:15:27
Attending IOT MAKER opening ceremony