Al Muhamoon Al Mutahidoon participation with Business Meet-up held by KAPITA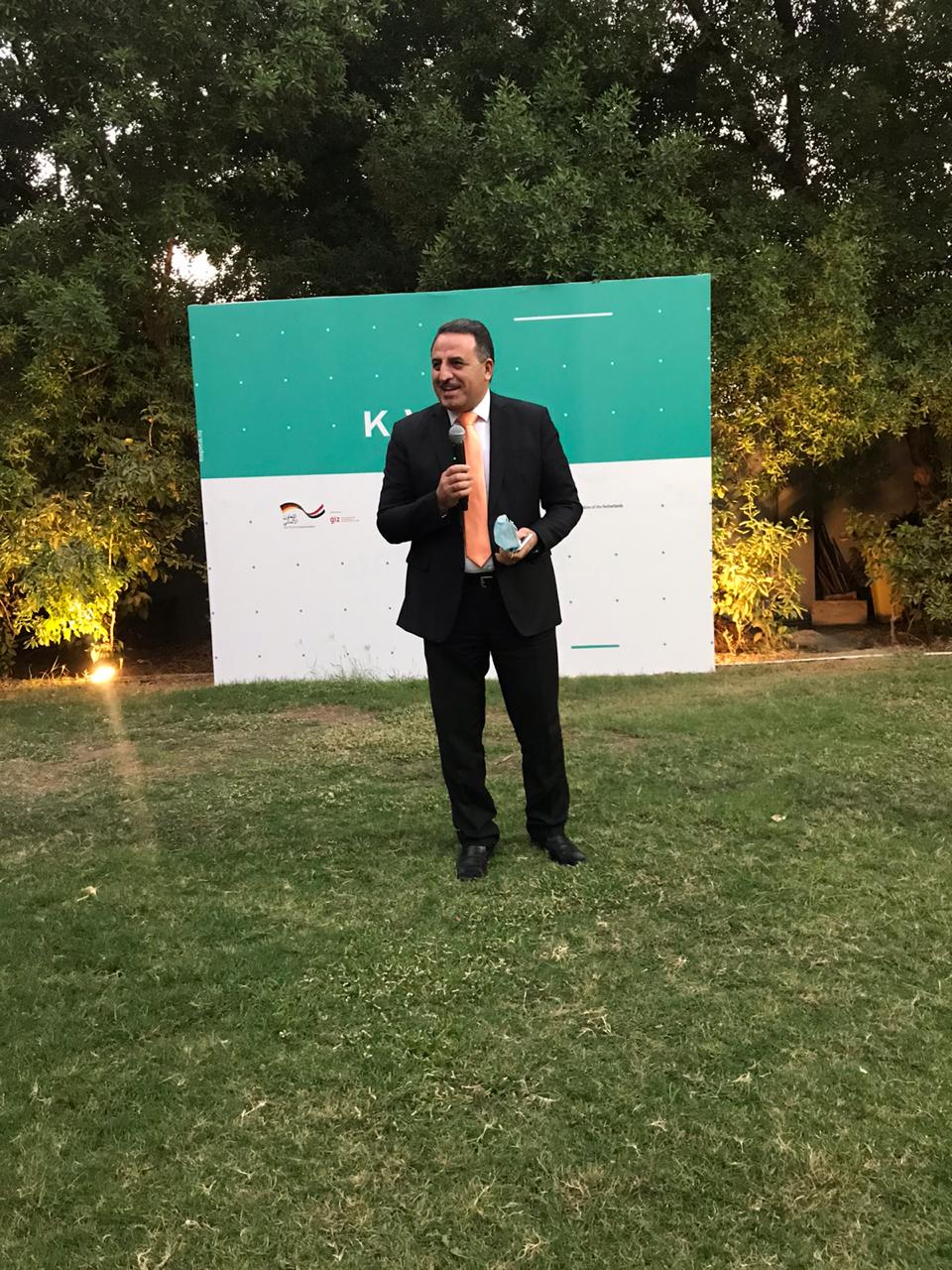 As a part of our firm endeavors in supporting Business Start-Ups and SME's in Iraq for transforming entrepreneurial ideas into reliable projects within a legal framework, our firm has played an effective role during the Business meet-up organized by KAPITA in their office in Baghdad. Where several reputable companies, besides Al Muhamoon Al Mutahidoon, has attended the event such as Asiacell, General Electric, Pfizer as well as an elite of entrepreneurs in different sectors and from different ages. Further the meet-up was attended by a group of investors keen on to know about the new projects and ideas brought up by entrepreneurs.
The Meet-up has discussed the importance to support business start-ups environment for growing and taking its role towards achieving its endeavors and objectives in maintaining and developing its projects, and for expanding its role in backing up the private sector economy and enlarging its role in the society through the services it provides as well as job opportunities created by such projects. The participants have also discussed the challenges confront both entrepreneurs and investors financing the projects, and the means to reduce/eliminate these challenges for more smooth communication between the main parties in this process (investors & entrepreneurs) for achieving the optimum outcomes with less cost and time.
Al Muhamoon Al Mutahidoon played an effective role to simply spotlight the significance of the legal aspect in activating and strengthen Business Start-ups and regulating the relation between the investor and the entrepreneur in the correct legal manner that would support the sustainability and development of a project on the long term and through its different stages. And further discussing the optimum legal solutions available for registering the new businesses and related activities, and legal means to protect the intellectual property for the entrepreneurs through holding diversified panel discussions with the participants.
Al Muhamoon Al Mutahidoon is always keen on to to providing its support for Business start-ups with all available means aiming to contribute to rebound the Iraqi economy and back up entrepreneurs in all fields.
Below are some photos from the Meet-up.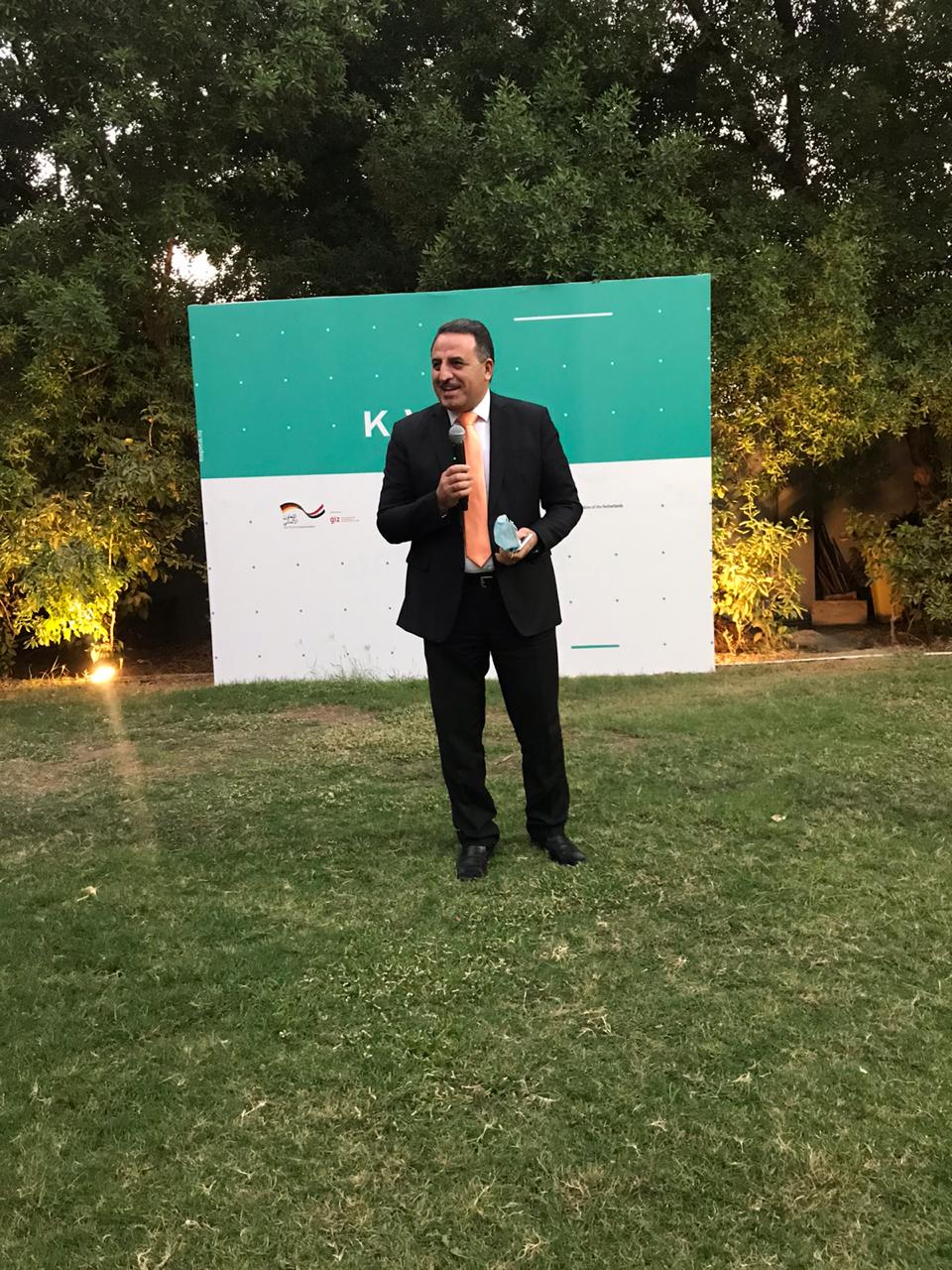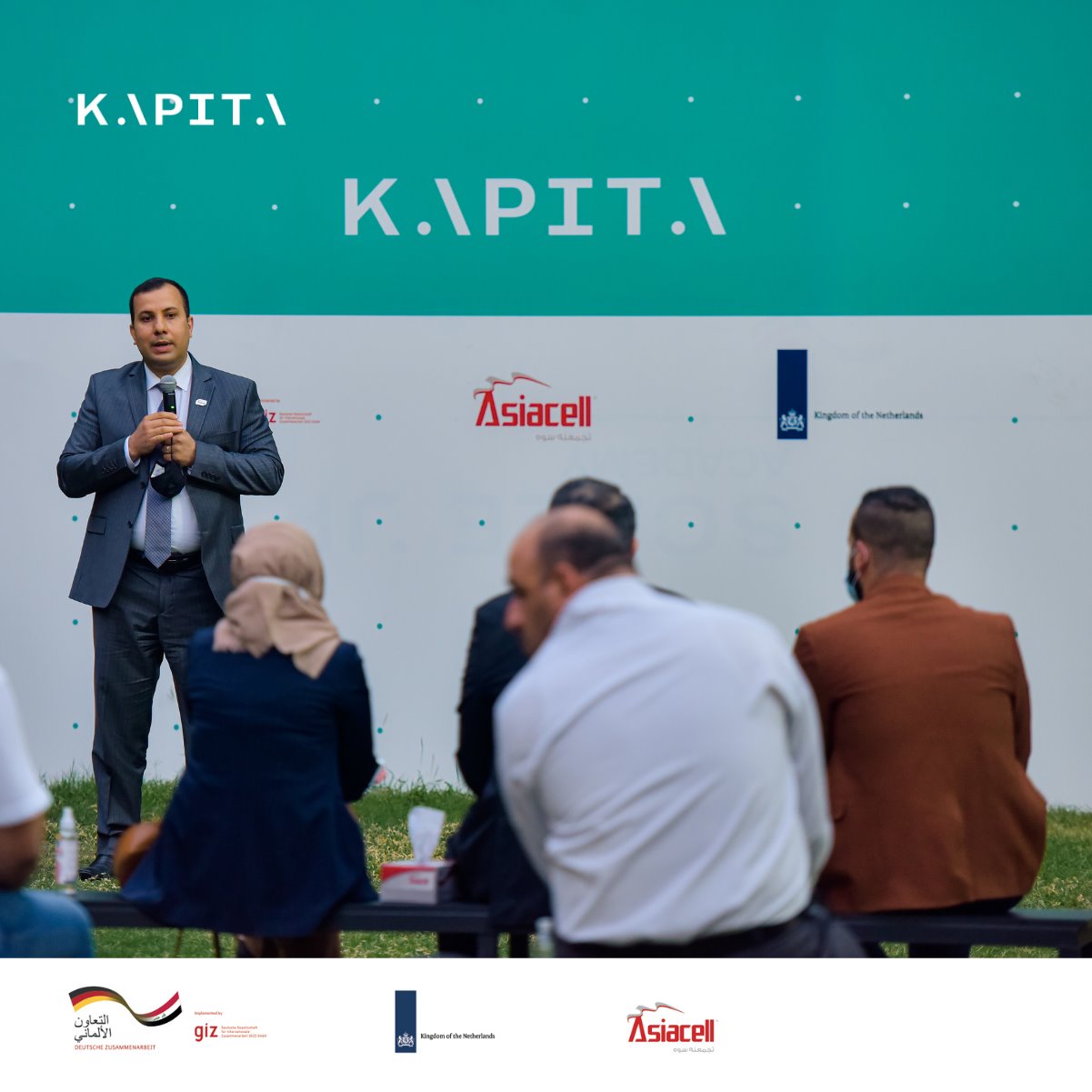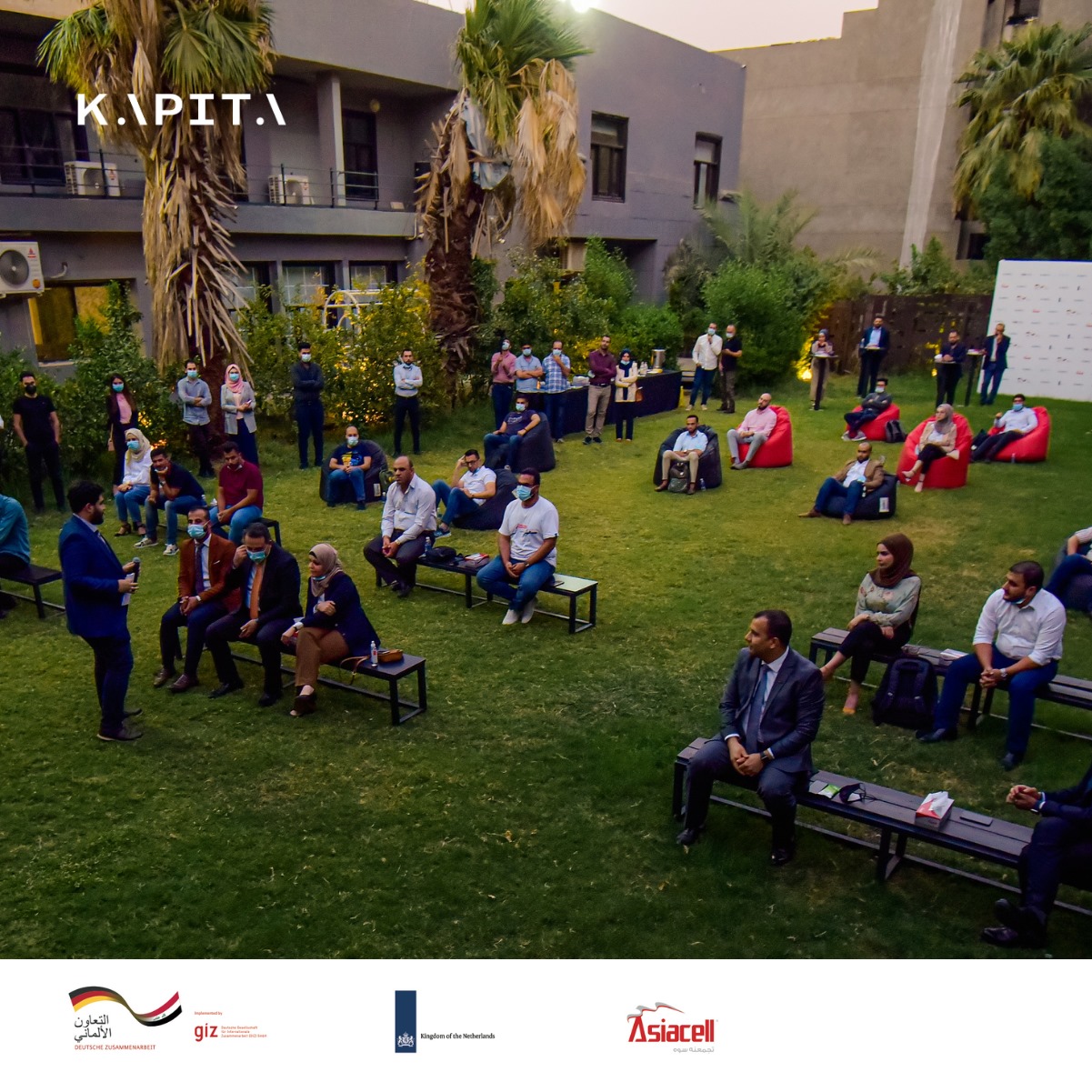 https://ulf-iraq.com/wp-content/uploads/2020/10/Kapita_muqdad.jpeg
1280
960
admin
https://ulf-iraq.com/wp-content/uploads/2020/03/logo-e.png
admin
2020-10-15 23:16:29
2020-10-24 23:21:18
Al Muhamoon Al Mutahidoon participation with Business Meet-up held by KAPITA