A Valued Addition to Our Team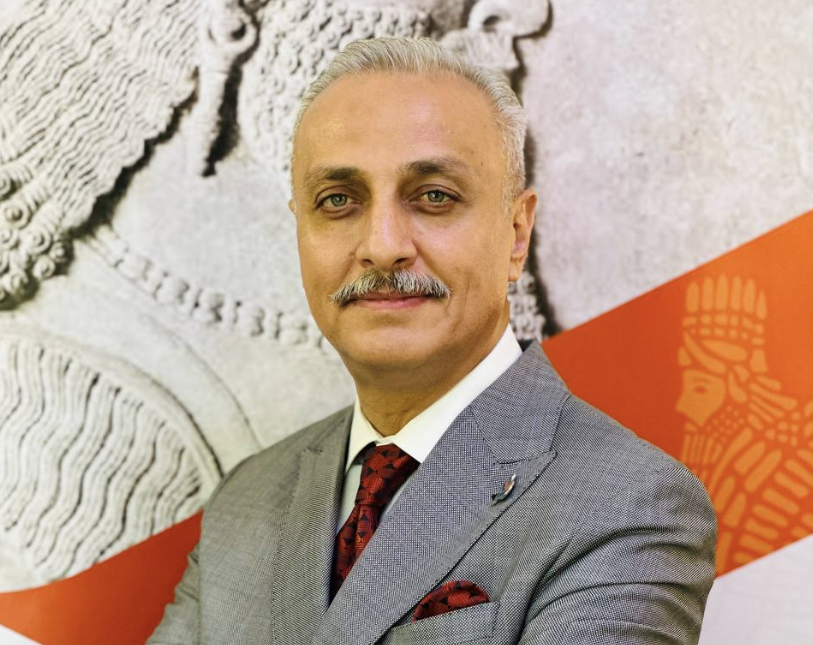 Our firm extends its warmest welcomes for Esq. Omar Ghassan Al-Waswasi, an esteemed senior lawyer, recently joined our firm as the head of the litigation and consulting department. Esq. Omar brings with him unique experiences and qualifications, as he holds a Bachelor's in Law and is licensed to practice the law profession with full authority (C level Bar License) having more than 29 years of experience in the law profession.
Throughout his decades-long professional journey, Esq. Omar has achieved remarkable accomplishments in the field of law. His extensive tenure as an attorney includes holding high- level positions in various government institutions, such as director of Legal Department at Communication & Media Commission "CMC", assistant of Communication & Media Commission "CMC", Director of CMC, assistant of Legal Department at the Ministry of Justice, and a member and rapporteur for the Consultancy Department at the General Secretariat for the Council of Ministers.
Moreover, with a remarkable track record, he was appointed as a legal advisor to 35 commercial companies, showcasing his professionalism and prominent standing in the legal field. His commitment to skill development is evident through the completion of numerous specialized training courses, including those offered by the British institution Albany Associates, covering human resources management, organizational tasks for the telecommunications authority, and more.
Esq.Omar distinguished professional history, exceptional academic achievements, and extensive legal expertise further enhances our firm's distinction and strengthens our legal team's capabilities. We believe that Esq.Omar esteemed presence in our company will provide an opportunity for new successes and the further development of our services for our esteemed clients. We look forward to a fruitful collaboration with Esq.Omar and we are excited about the prospect of a bright future filled with shared success and achievements.
https://ulf-iraq.com/wp-content/uploads/2023/07/Screenshot-2023-08-06-at-13.28.22.png
645
813
Masood Muqdad
https://ulf-iraq.com/wp-content/uploads/2020/03/logo-e.png
Masood Muqdad
2023-07-17 12:31:51
2023-08-06 13:37:57
A Valued Addition to Our Team